Woman Murdered In Maldon Named
30 March 2016, 06:04 | Updated: 30 March 2016, 06:07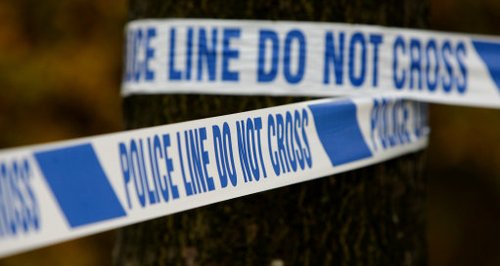 Police have released the identity of a woman found murdered in Maldon last week.
Officers were called to reports of a "disturbance" on Fambridge Close at around 2pm on Thursday, 24 March.
They found 47 year-old Amina Begum, from Fambridge Close, lying in the road with "significant injuries".
Essex Police said: "Paramedics also attended but she was sadly declared deceased at the scene.
"A post-mortem examination has given the provisional cause of death as multiple incised wounds".
Javid Ahmed, 25, also of Fambridge Close, has been charged with murder.