Woman Threatened With Knife In Colchester
6 February 2015, 16:01 | Updated: 6 February 2015, 16:05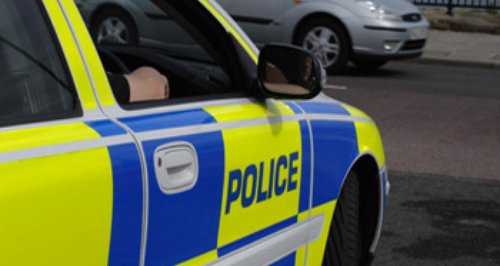 A 56 year old woman has been threatened with a knife by a man in Colchester.
It happened on Boxted Road in the town at around 7:20pm yesterday (February 5th). The woman had got off the bus and was walking towards St Pauls Hospital when a man, walking behind her, overtook her and then stopped.
He then threatened her with a knife and told her to hand over her bag. The woman backed off and flagged down a passing car and the man ran off towards Mile End Road empty handed.
The offender is described as white with stubble on his face, in his 30s, 5ft 10ins tall and was wearing a woollen hat and a navy waterproof jacket.
Anyone who saw what happened or has any information is asked to contact Dc Duncan Collyer at Colchester CID on Essex Police 101.
You can also give information to the independent crime-fighting charity Crimestoppers anonymously on 0800 555 111 or by clicking here.