Whatever Happened To These V Acts?
V has welcomed big names such as Beyonce and Sam Smith to Essex in its 20 years but what happened to the acts that vanished?
Duffy

Welsh pop and soul singer Duffy rose to fame after her 2008 hit 'Mercy' – selling seven million copies worldwide and spending five weeks at the top of the UK Singles Chart in the year of its release.
Her debut album Rockferry helped her to three BRIT awards, a Grammy and critically acclaimed success, but that hasn't appeared to continue with the 31-year-old turning to acting.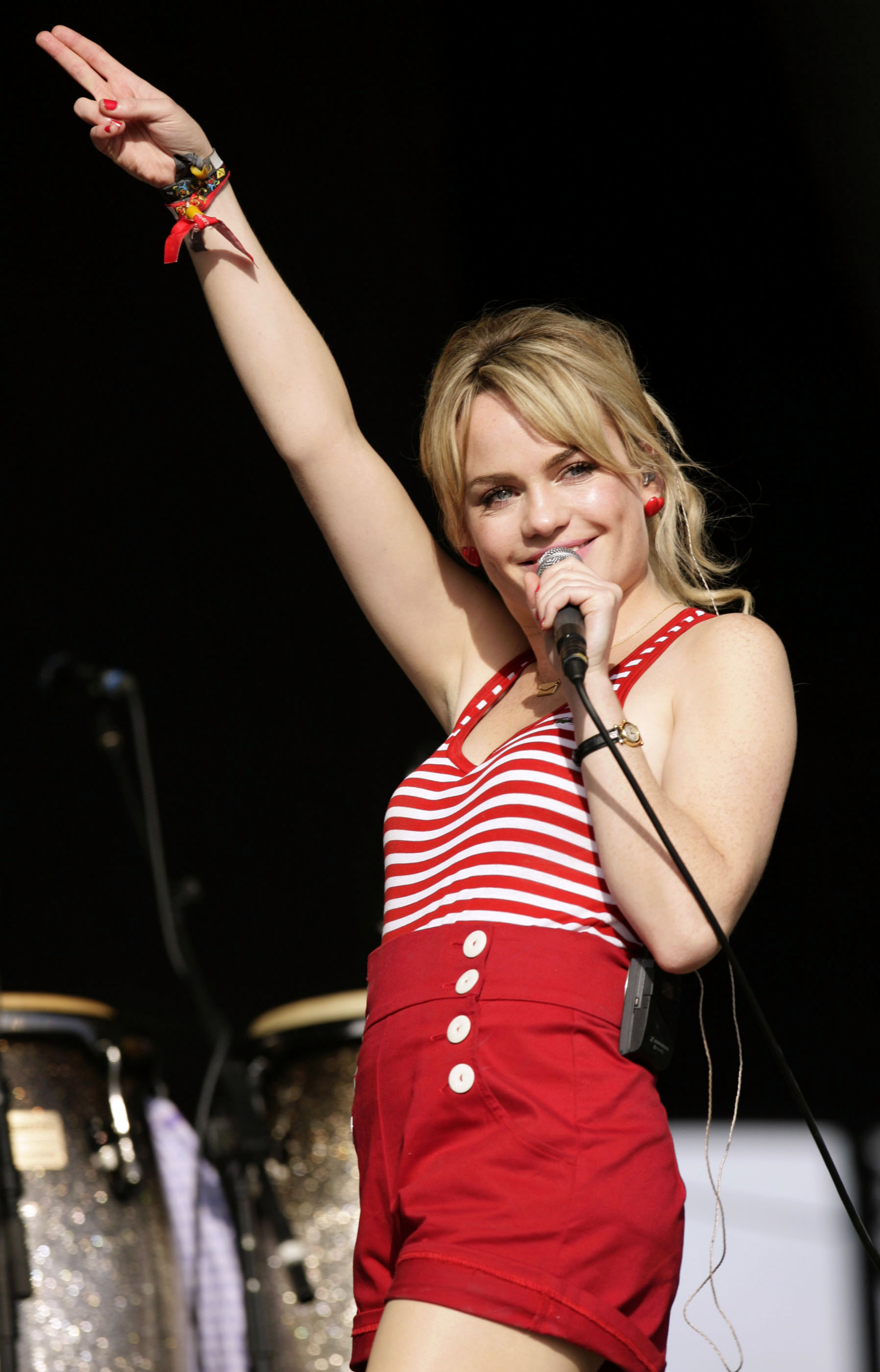 Following her split from her management team and disappointing sales of her second studio album Endlessly five years ago she took a break from singing. She told the Independent in 2011 that 'Life had got so complicated. I found it difficult to operate in the music industry as a 25-year-old woman'.

Her film debut was as Sissy from 2010's Patagonia, a drama about Welsh and Argentine people connected to the Welsh settlement in Patagonia, Argentina.

She is set to star in Secret Love later this year and has scooped a leading role in the romantic movie, with filming due to start in autumn.


El Presidente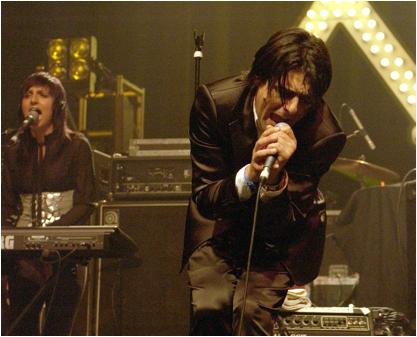 You are forgiven if you don't perhaps recall this particular pop rock band as they have been off the radar for almost eight years.

Supporting bands such as Oasis and Kasabian on tours around the UK gave the band, who were formed in 2002, an impressive following.

They particularly enjoyed their two consecutive T in the Park performances for two consecutive years in 2005 and 2006, sandwiched between a slot at the V Festival.

The Scottish band were formed by Dante Gizzi following Gun's split but despite their performances at the big UK festivals the band's status withered.

Their debut album peaked at number 58 in the UK charts and, five years after being formed, the band split.

Not afraid of shying away from the spotlight, Gizzi reformed Gun – the band who split before El Presidente came to the scene - and they have recently released their latest single Labour of Life alongside their new album.

Gun, it's safe to say, have had a chequered career – since their birth in 1987 they have had no fewer than 19 members, so don't expect them to be around for too much longer. Just like El Presidente.


The Streets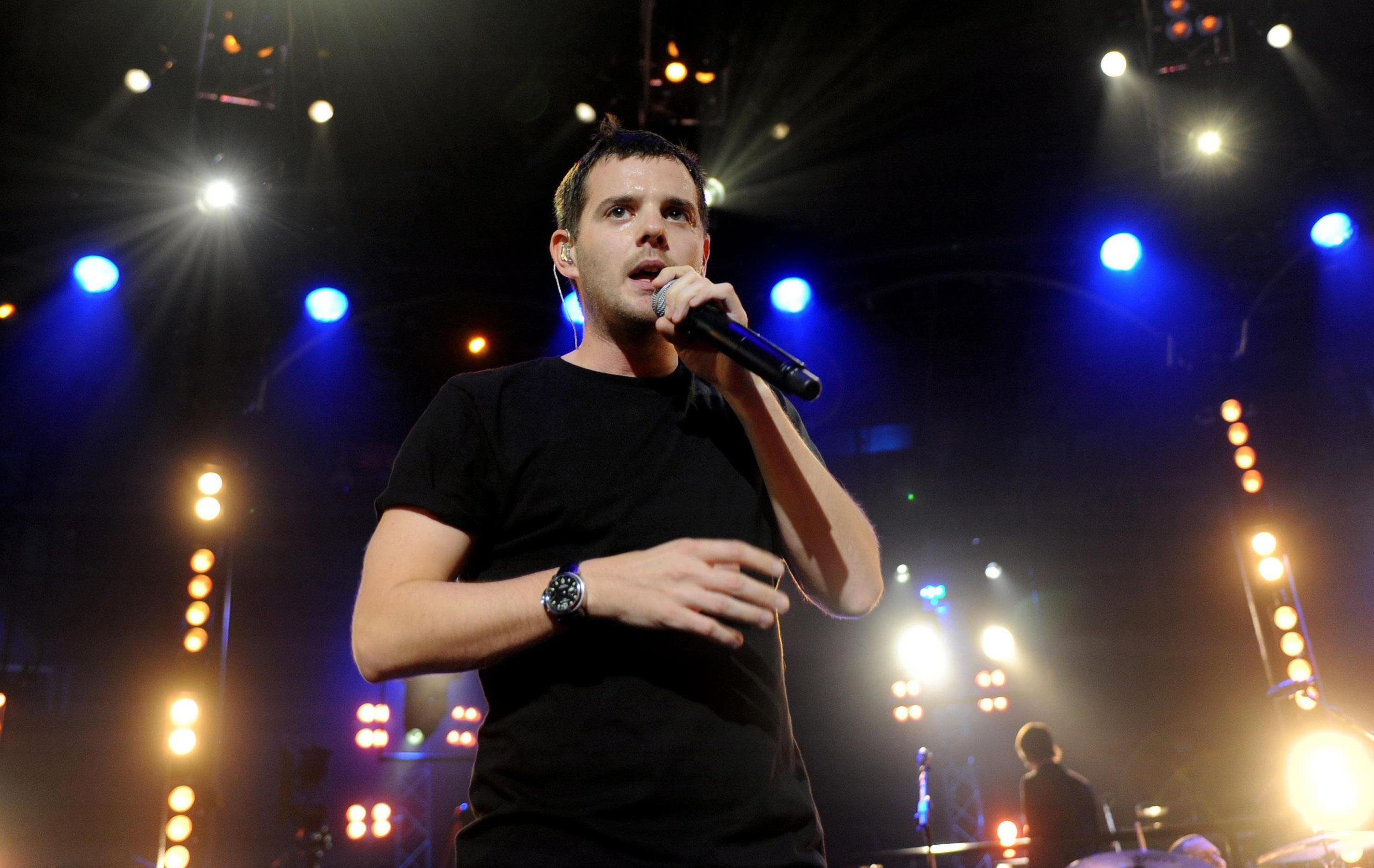 The Streets performed at the V Festival in 2005 and recorded an impressive 5 studio albums with an aim of introducing the British public to a new wave of music: garage.

This approach appeared to work as their debut album peaked at number 18 in the UK charts at the turn of the last decade. Where are they now you ask? Well, they are no longer together.

They parted ways in 2011 but Mike Skinner – The Streets' leading rapper – has conquered a fair bit despite only being in his late thirties.

He composed nine new compositions for the soundtrack to The Inbetweeners Movie and starred in Doctor Who in a brief cameo role as a security guard. It's not all doom and gloom, you know.


Sugababes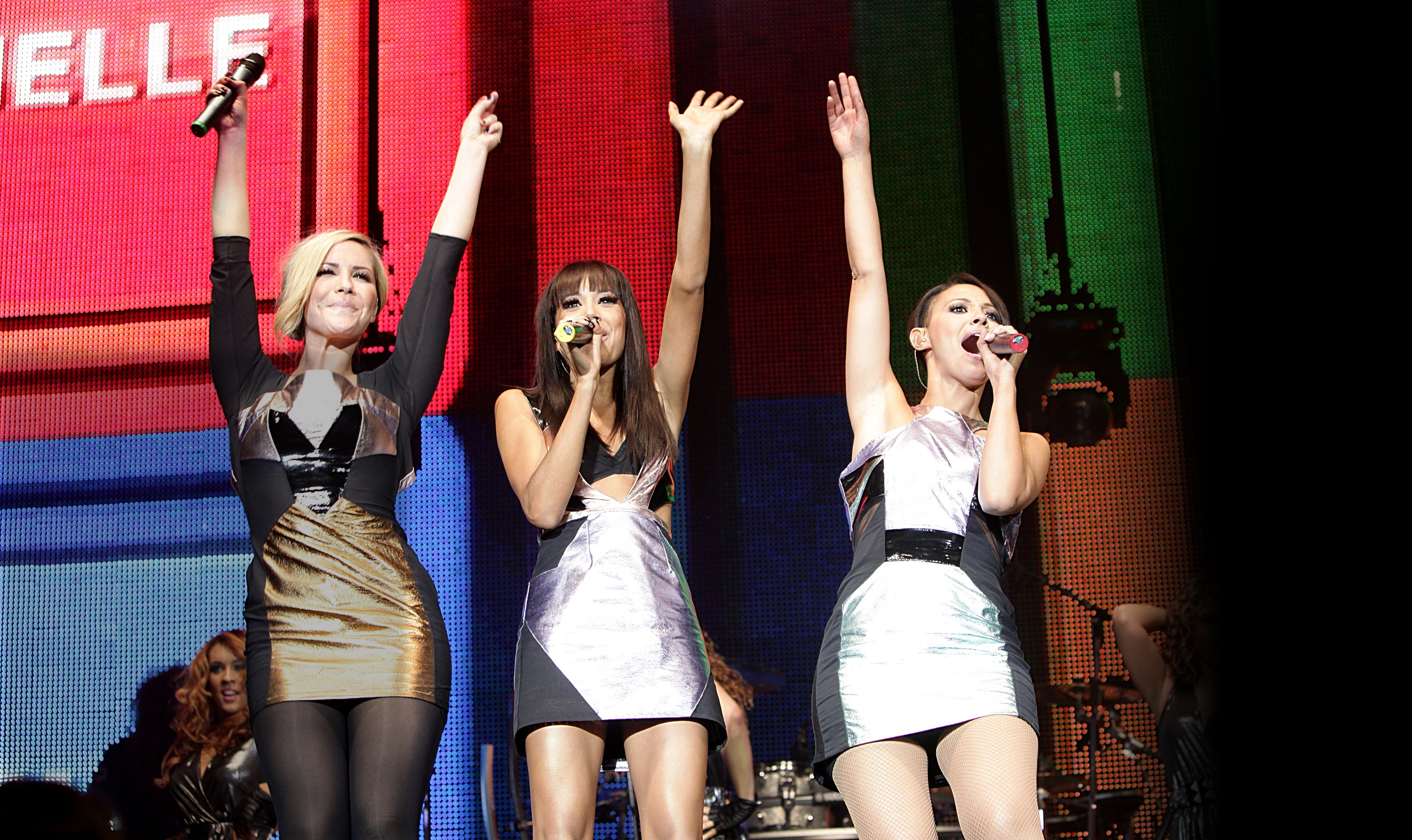 In their prime the Sugababes were incredibly successful with six UK number ones, with hit single Push the Button a mainstay on New Year playlists.

They began the new millennia promisingly and, despite an underachieving first album, gained a substantial following in 2006 after being named as the best female act of the 21st century according to British Hit Singles and Albums.

Unfortunately for them, the success wasn't long term.

Members Keisha Buchanan, Siobhan Donaghy and Mutya Buena left the group at different intervals and the latter filed for bankruptcy last year. One of her own companies, Sacred Three Limited, was reportedly in £10,000 of debt. That's what happens when you push the button on the cash machine a few too many times.


KT Tunstall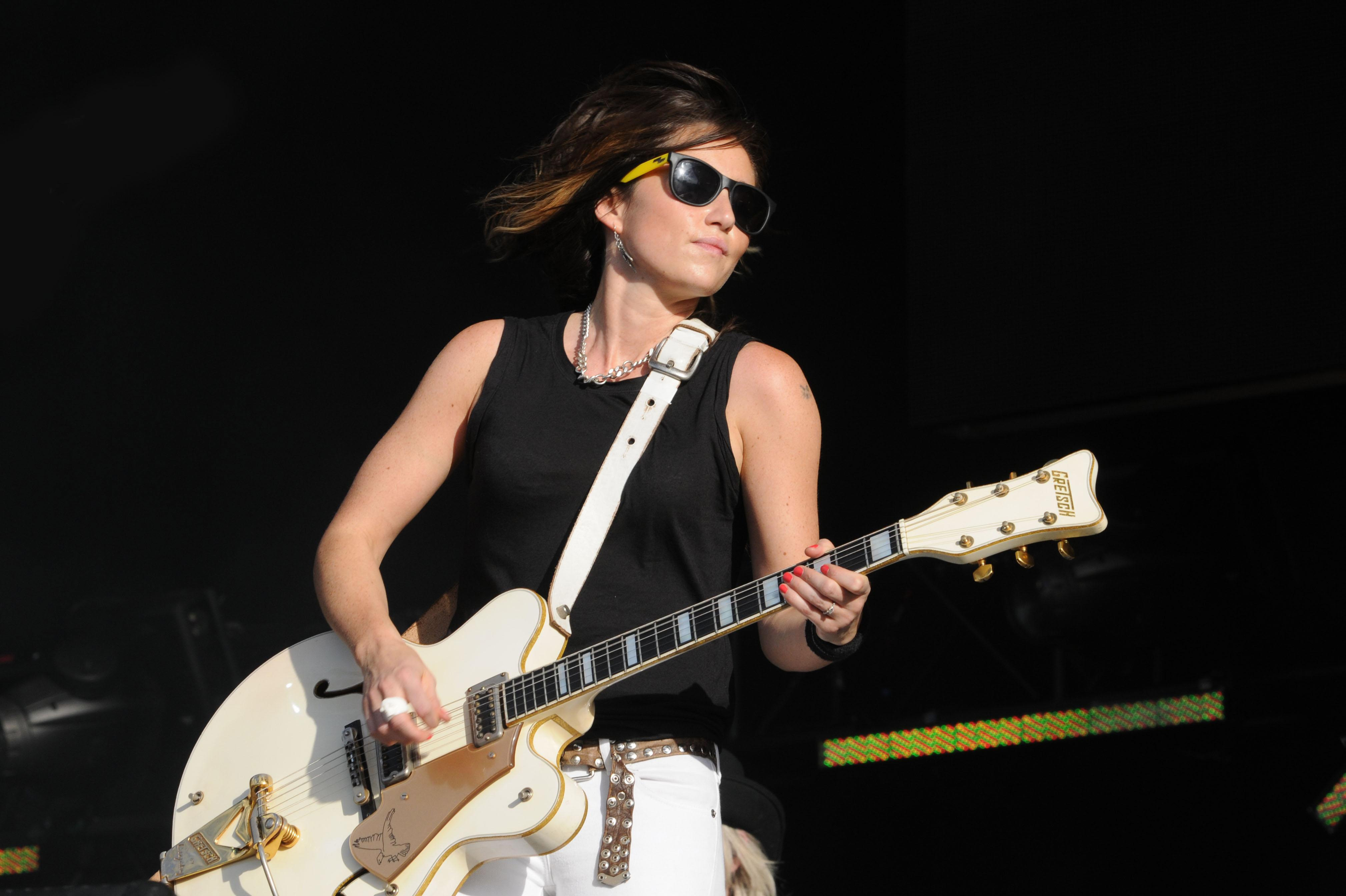 The 40-year-old Scottish singer-songwriter was a real talent when she took Jools Holland's 'Late Night With…' show by storm with a live performance of her groundbreaking song Black Horse and the Cherry Tree which catapulted her to success. She won a BRIT Award two years later for the Best Breakthrough Act and was nominated for a Grammy Award a year later.

While her smooth voice and acoustic style charmed the nation she had been at the centre of some controversy after criticizing singer-songwriter Dido for her inept singing ability and publicly disowning David Orr (the husband of her biological mother) after giving her up for adoption due to his commitments in politics as a British National Party candidate.

KT is still involved in the music industry though and is just taking some time away from the UK limelight. She is currently preparing her sixth album after moving to LA.

Perhaps we'll hear more of her soon.