Register Your School For Sleeps Til Santa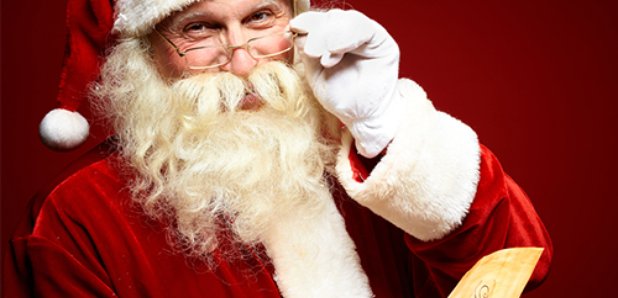 Sleeps Til Santa is coming back to Heart Breakfast from December 1st!
We're once again counting down the number of sleeps until Christmas Day and you can sing along at home, at work, in the car or on the way to school!
We've brought in choirs, musicians, producers and plenty of carols and we're really going for a big production to get you in the mood for Christmas.
Be a part of it!
Register your school below and your school could be featured on Heart Breakfast with Martin and Su, introducing each day's song.