Big Heart Award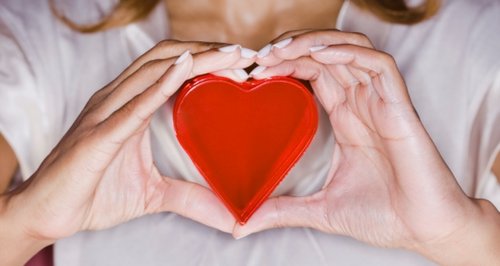 Our final award will be for a true Essex star, someone who shines bright and makes their community a special place!
We wanted to know of someone in Essex who had a big heart! We are on the hunt for that one special person who makes Essex a great place to live, someone who stands out from the crowd and needs to be recognised.
Whether they are inspirational, a star in the community, always there to help others, do lots of volunteering or are full of courage.
Nominations are now closed and our judges now have the really difficult job of deciding on the winner of each of our 10 categories ahead of our glittering award ceremony in July.
Check back from Saturday 11th July for details of all the winners and all the photos from the night!