Bravery Award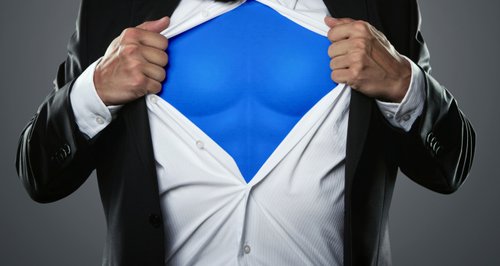 Who will be recognised for their bravery?
We are looking for someone, an adult or child, who has truly proved their courage in some way, whether when dealing with personal difficulties, coming to the aid of others or in their professional career.
Nominations are now closed and our judges now have the really difficult job of deciding on the winner of each of our 10 categories ahead of our glittering award ceremony in July.
Check back from Saturday 11th July for details of all the winners and all the photos from the night!
Heart Essex - Bravery Award 

supported by Farleigh Hospice