Charity Award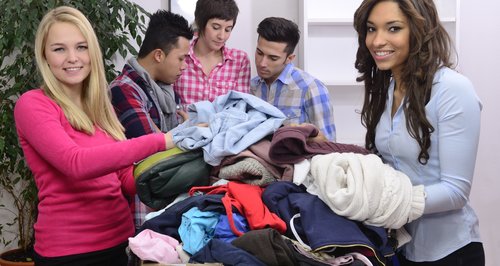 This award will go to a truly well deserving Charity, an organisation that should be recognised for their amazing work.
Who has made a real difference in your area, your community or to the lives of others? We are looking for those organisations who stand out and go out of their way to help raise money and awareness for a local charity.
Nominations are now closed and our judges now have the really difficult job of deciding on the winner of each of our 10 categories ahead of our glittering award ceremony in July.
Check back from Saturday 11th July for details of all the winners and all the photos from the night!
Heart Essex - Charity Award
supported by The Rayleigh Club