Fundraiser Award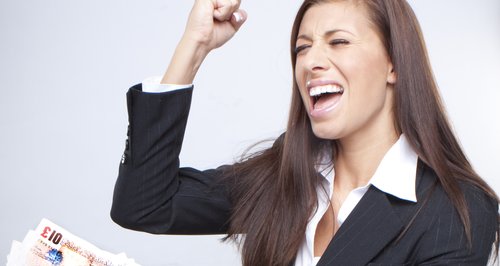 Which individual has done some amazing things for a charity or organisation?
We are looking for someone who took it to the next level when raising money for a charity or organisation, maybe from running a marathon or climbing Kilimanjaro, organising a whole host of events or motivating a whole community to get involved.
Nominations are now closed and our judges now have the really difficult job of deciding on the winner of each of our 10 categories ahead of our glittering award ceremony in July.
Check back from Saturday 11th July for details of all the winners and all the photos from the night!
Heart Essex - Fundraiser Award
supported by

Essex Air Ambulance