Inspiration Award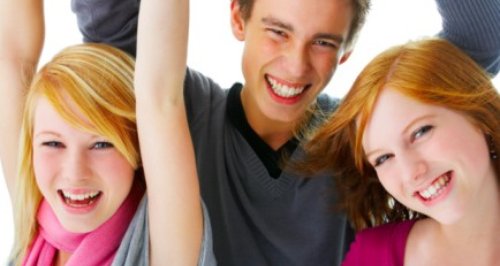 We'll be shouting about someone who is an inspiration as a great friend or colleague.
We are looking for someone who you think is inspirational. Whether it's a teacher, relative group leader, volunteer or just someone who goes out of their way.. a true inspiration.
Nominations are now closed and our judges now have the really difficult job of deciding on the winner of each of our 10 categories ahead of our glittering award ceremony in July.
Check back from Saturday 11th July for details of all the winners and all the photos from the night!
Heart Essex - Inspiration Award
sponsored by Freeport Braintree