Martin & Su Save My Summer!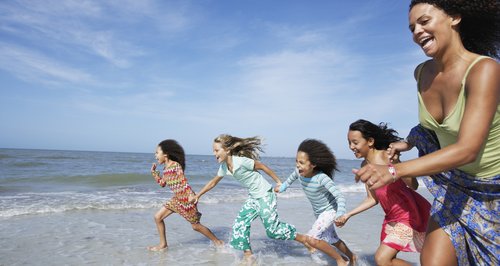 Heart Breakfast's Martin & Su could make your summer with the kids memorable as they have fantastic family days out to be won, thanks to Quality Foster Care.
Having children, watching them grow and having loads of fun along the way makes up come of life's best moments, and for some people fostering can make these moments even more memorable!
Yes, it's a big challenge providing a child or young person the care and the home life they'd otherwise miss out on, but it's also one of the most positive and rewarding experiences in life.
Quality Foster Care are all about making this summer memorable for young people in Essex and to help you have an amazing time with the kids in your life, Martin and Su are here to save your summer!
Want to treat the kids?
Keeping the kids entertained over the summer holiday isn't always easy and definitely isn't cheap so all week, from Monday 4 to Friday 8 August, Martin and Su have fantastic family days out and spending money to be won!
Did you register? Then make sure you have your phone handy, as Martin and Su could be giving you a call. All you have to do to win is answer their call with 'Martin & Su, Save My Summer!'

'Hello' or 'Morning' simply won't do and will win you absolutely nothing, so remember the phrase 'Martin & Su, Save My Summer!' to win that day's prize which is as follows:
Monday – Family pass to The Making of Harry Potter and £150
Tuesday – Family pass to Thorpe Park and £150
Wednesday – Family pass to Chessington and £150
Thursday – Family pass to Lego Land Windsor and £150 spending money
Friday – Family pass to Madame Tussauds, London Eye and £150
Heart Breakfast Competition Terms and Conditions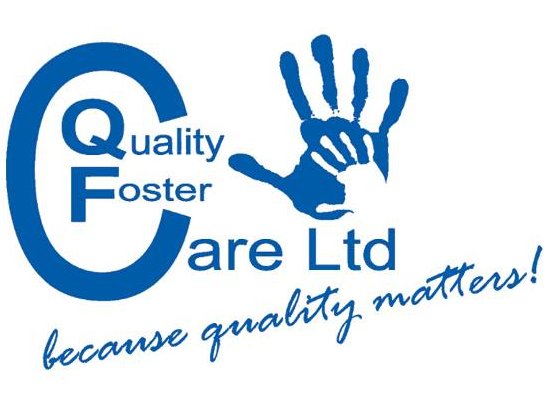 Quality Foster Care is an independent family run Fostering Agency based in South Benfleet, Essex.
Their aim is to provide first class fostering placements across Essex for Looked After Children and give support and training throughout the placement.
Fostering is about providing a caring and safe environment for a child during times when for whatever reason their own family is unable to look after them. This could be for any length of time from a few days or months, to several years...now that's rewarding!
305 High Road, South Benfleet
Essex, SS7 5HA
Tel: 01268 795597