Win Steps Golden Circle Tickets
8 June 2018, 14:00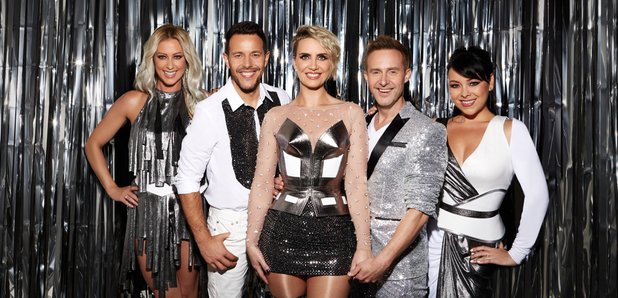 Find out how you and a friend could win your way in to Steps' Colchester Castle Park concert.
As part of their 20th Anniversary celebrations, iconic pop group Steps have announced that they are coming to Colchester Castle Park as part of their huge summer outdoor tour Grandslam 2018: Summer Of Steps on Saturday 16th June.
That's not all... they'll also be joined by special guests Blue and X Factor star Saara Aalto!
Win Your Way In
To celebrate, we're giving you and a friend the chance to see the concert in the Golden Circle.
Don't miss this brilliant opportunity! Enter here.
Steps
With 14 UK top ten singles, which includes 2 number one hits 'Tragedy' and 'Stomp', this show promises to be one of the best Colchester Castle Park has ever seen!
Blue
With three UK single number ones and three UK album number ones, we'd be "Guilty" if we said we weren't looking forward to "All Rise" and "Fly By" live on Saturday 16th June.
Saara Aalto
The X Factor and 2018 Eurovision Song Contest star will be taking to the stage to warm up the Essex crowd before Steps this month. Her single 'Monster' rocked Eurovision and we can't wait to see it live at Colchester Castle Park.
>> Find out more and buy your tickets here