Win A Family Experience At Paradise Wildlife Park
3 August 2018, 11:46 | Updated: 22 October 2018, 10:55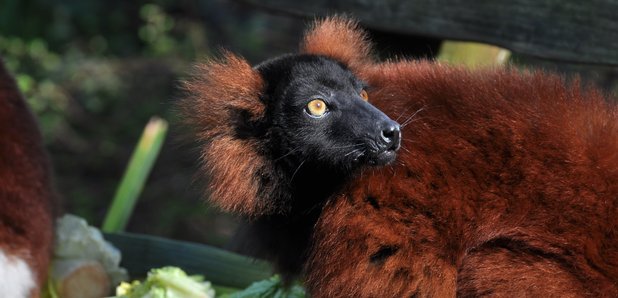 Win a family animal experience at Paradise Wildlife Park
Paradise Wildlife Park is voted Hertfordshire's No.1 Outdoor Attraction by Trip Advisor and set in the beautiful surrounding of Broxbourne Woods in the Heart of the Hertfordshire Countryside.
Paradise Wildlife Park has developed an outstanding reputation for giving people incredible access to some of the world's most exotic and endangered species, including Lions and Tigers, Meerkats and Lemurs!
These experiences are very safe, educational and allow visitors to establish special bonds with some of our animals. As one of the best days out for families in Hertfordshire, we offer something for everyone.
Each experience includes admission to the zoo, so you can spend the whole day at the park around your experience if you wish. You can bring guests who pay normal admission prices but cannot participate in the experience.
We've got your chance to win a once in a lifetime family animal experience to Hertfordshire's No.1 Wildlife Park!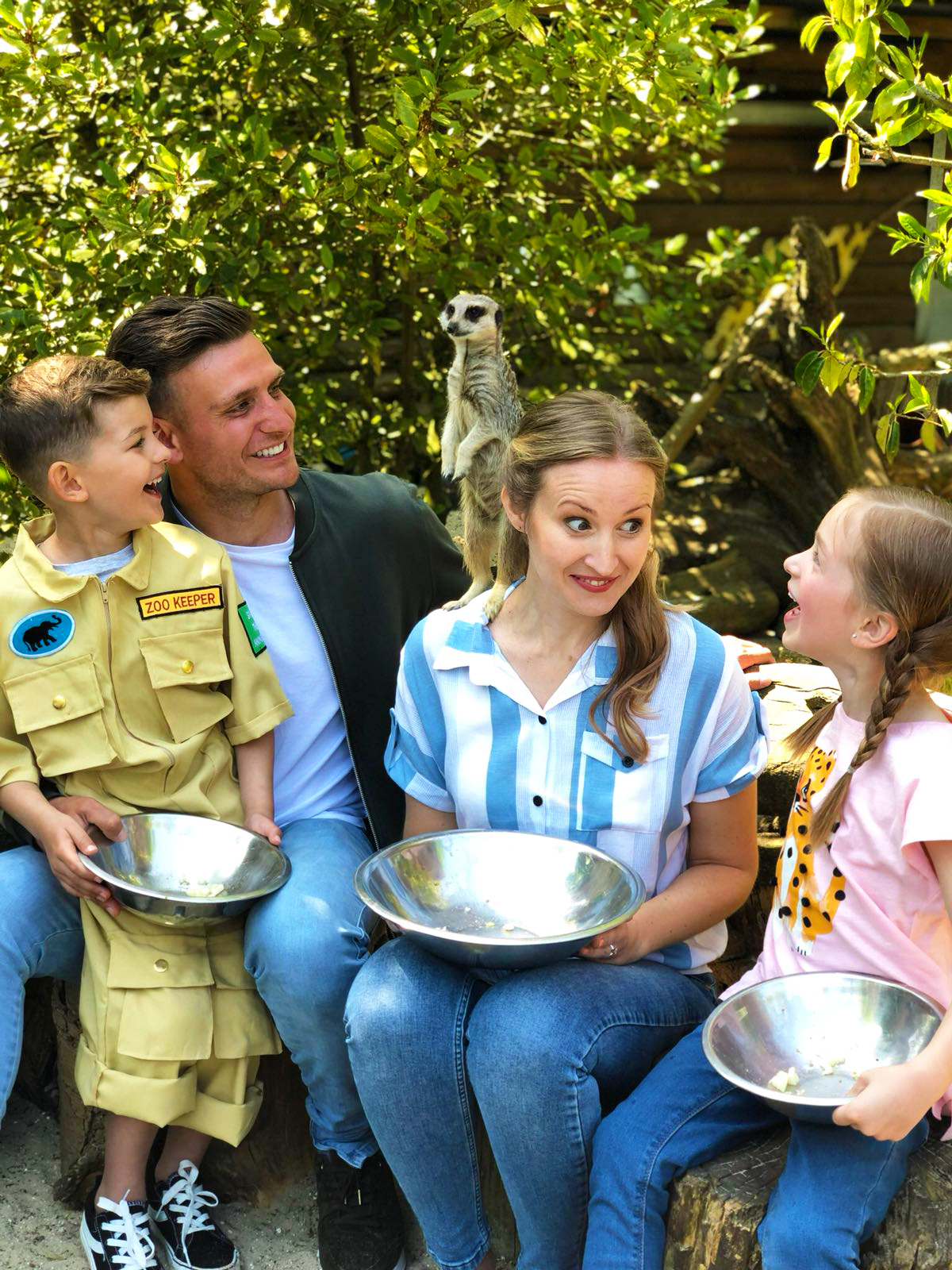 You can also meet some life-size animatronic Dinosaurs at the incredible World of Dinosaurs attraction. It will be one of the UK's biggest and most spectacular animatronic dinosaur attractions, set in acres of natural woodland. It will feature 30 life-size, moving and roaring dinosaurs – a real thrill for any dinosaur adventurer! Check out the website...
Paradise Wildlife Park was formed in 1984 and is already well known for its animal breeding and conservation work. In 2017, we became the charity Zoological Society of Hertfordshire and to date, the Park has made contributions of over £5,000,000 to conservation projects and wildlife causes in the UK and around the world, as well as other charities and good causes. It is also part of the European Endangered Species Breeding Programme, with successful Jaguar, African Penguin, Lar Gibbon, Cotton Top Tamarin, Silvery Marmoset and Red Ruff Lemur births in the past 2 years alone. With recommendations to breed Snow Leopards and Red Pandas.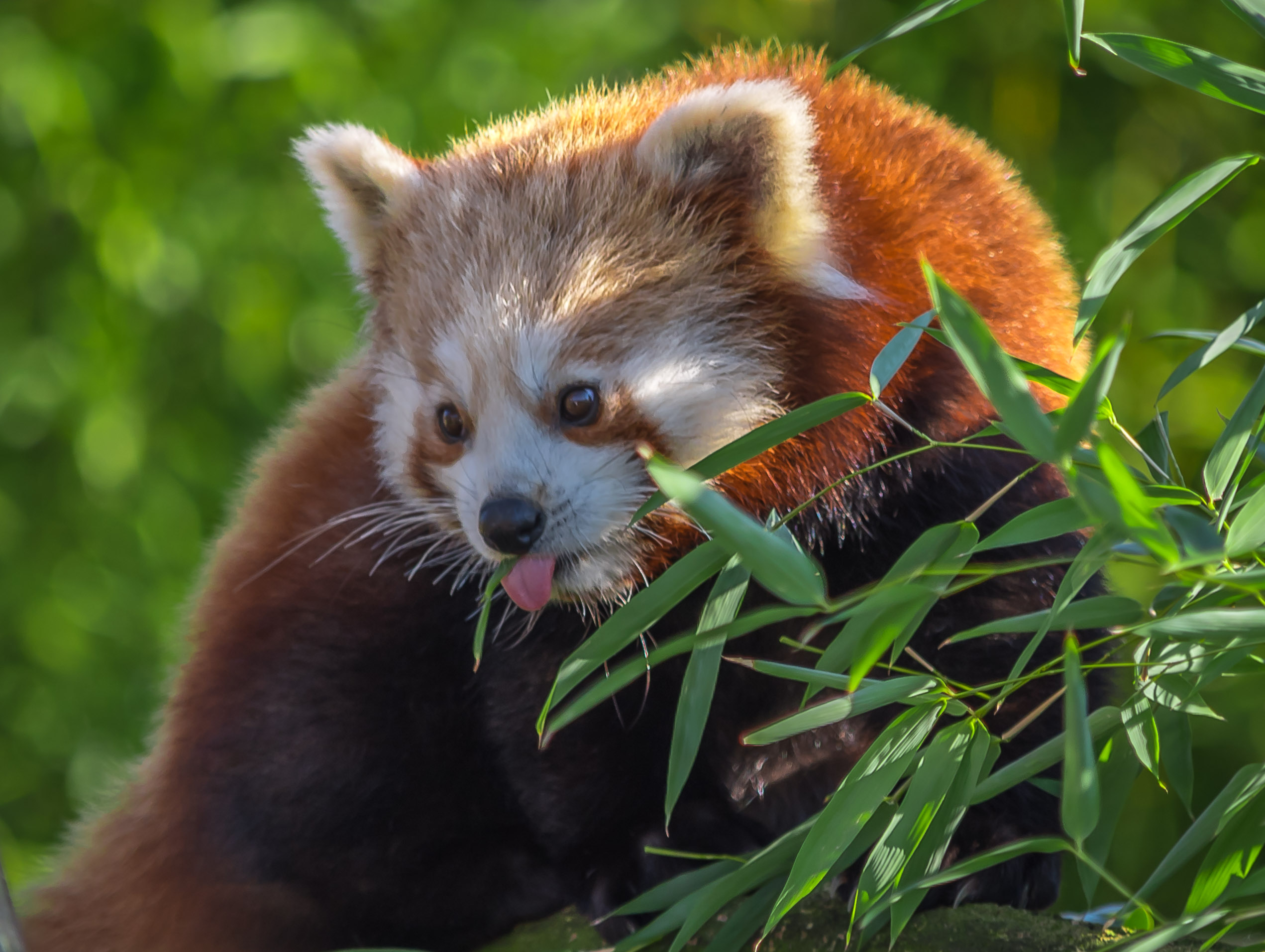 The Zoological Society of Hertfordshire (ZSH) is a registered charity (no.1108609). Our knowledgeable and passionate team cares for our own animals and raises funds to support wildlife conservation projects in the UK and around the world.
Paradise Wildlife Park / The Zoological Society of Hertfordshire is situated 20 miles north of London, 7 miles from Junction 25 on the M25 and approximately 25 minutes from London Liverpool Street by rail.