Top 10 Musicals To Take the Kids To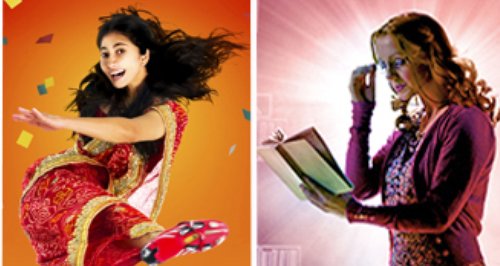 Looking for new and interesting ways to entertain the kids? Well look no further than these sparkling and delightful theatre productions - sure to entertain the whole family from start to finish!
Wicked - The Lowry, Salford Quays, Manchester and The Apollo Victoria Theatre, London
If you're looking for an event with a bit of bite, then this is the perfect choice. Ideal for slightly older children (think kids and young teens), this magical production features multi-Grammy and Academy Award winning music as well as stunning pyrotechnics that will be sure to wow all ages.
Watch the drama unfold as sorcery students Glinda The Good and the Wicked Witch of the West battle it out and fulfil their destinies.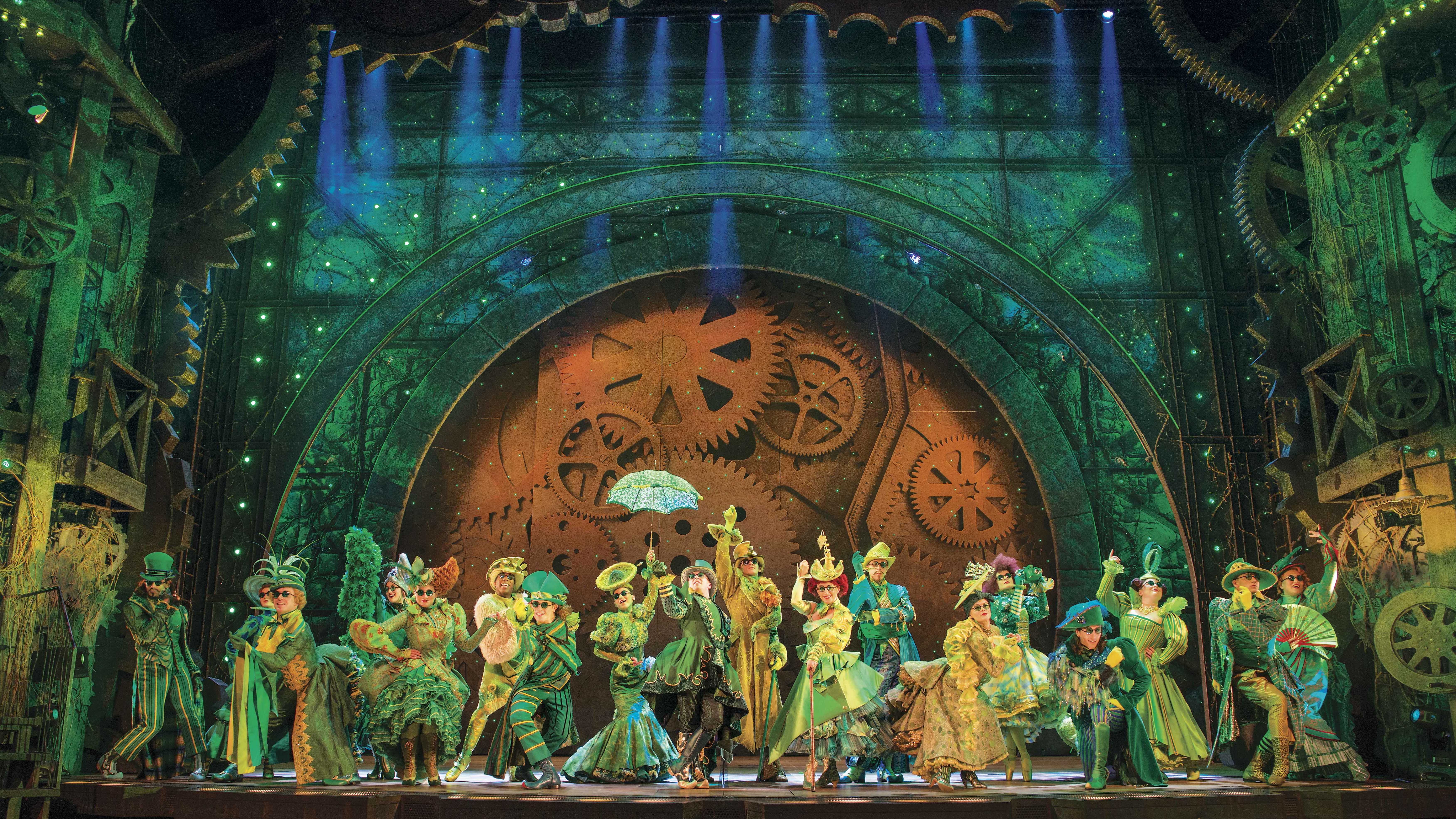 The Lion King - Lyceum Theatre, London
Hands down the most visually mind-blowing musical you will ever see, this musical has won the hearts and minds of generations. Telling the tale of the little lion Simba's struggle that we all know and love so well, this incredible performance brings a taste of exotic Africa to the London stage in ways you can't imagine.
The kids will go nuts for the gorgeous colour and life-like costumes and with multi-platinum selling Sir Elton John in charge of the music - well, you just know these tunes are going to be ringing in your ears for weeks to come!

Anything Goes - Wycombe Swan Theatre, High Wycombe
Cole Porter's classic has been remade more times than we can keep track of! The stakes were already high therefore when the Wycombe Swan theatre took on the challenge of this feelgood musical treat.
Nevertheless the team rose admirably to the task at hand and the cast perform the well-worn favourites like 'I Get A Kick Out of You', 'It's De-Lovely' and 'Anything Goes' with aplomb. Prepare for high society frolics and tap-dancing aplenty!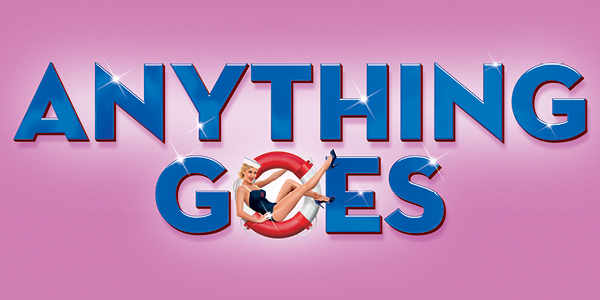 The Addams Family - Alhambra Theatre, Dunfermline, Scotland
For a more macabre group experience (don't worry, there're still lots of laughs), the musical comedy based on the goulash exports of that classic family unit The Addams Family, is a great choice.
Charles Addams's oddball characters are brought to life in this brilliantly witty production. It's a gag a minute… (sorry, we couldn't' help it!).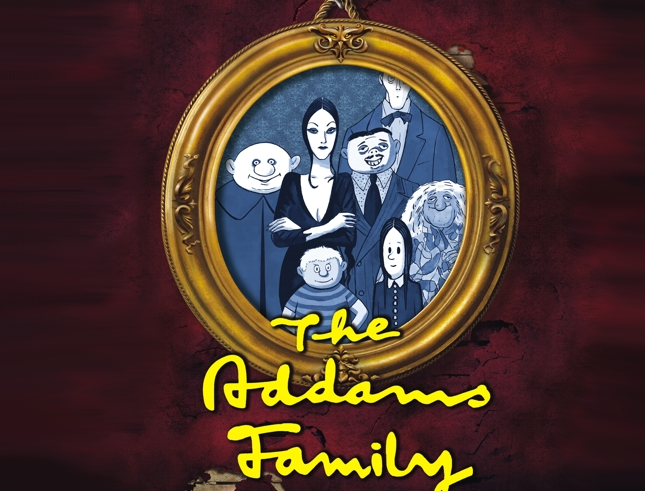 Billy Elliot - Victoria Palace Theatre, London
Prepare to unleash your inner dancer with this truly uplifting theatre experience. Your soul will soar high as you're you gun for little Billy as he attempts to realise his hopes and dreams.
As you might expect, the choreography is second to none and you'll leave the night wanted to watch it all over again!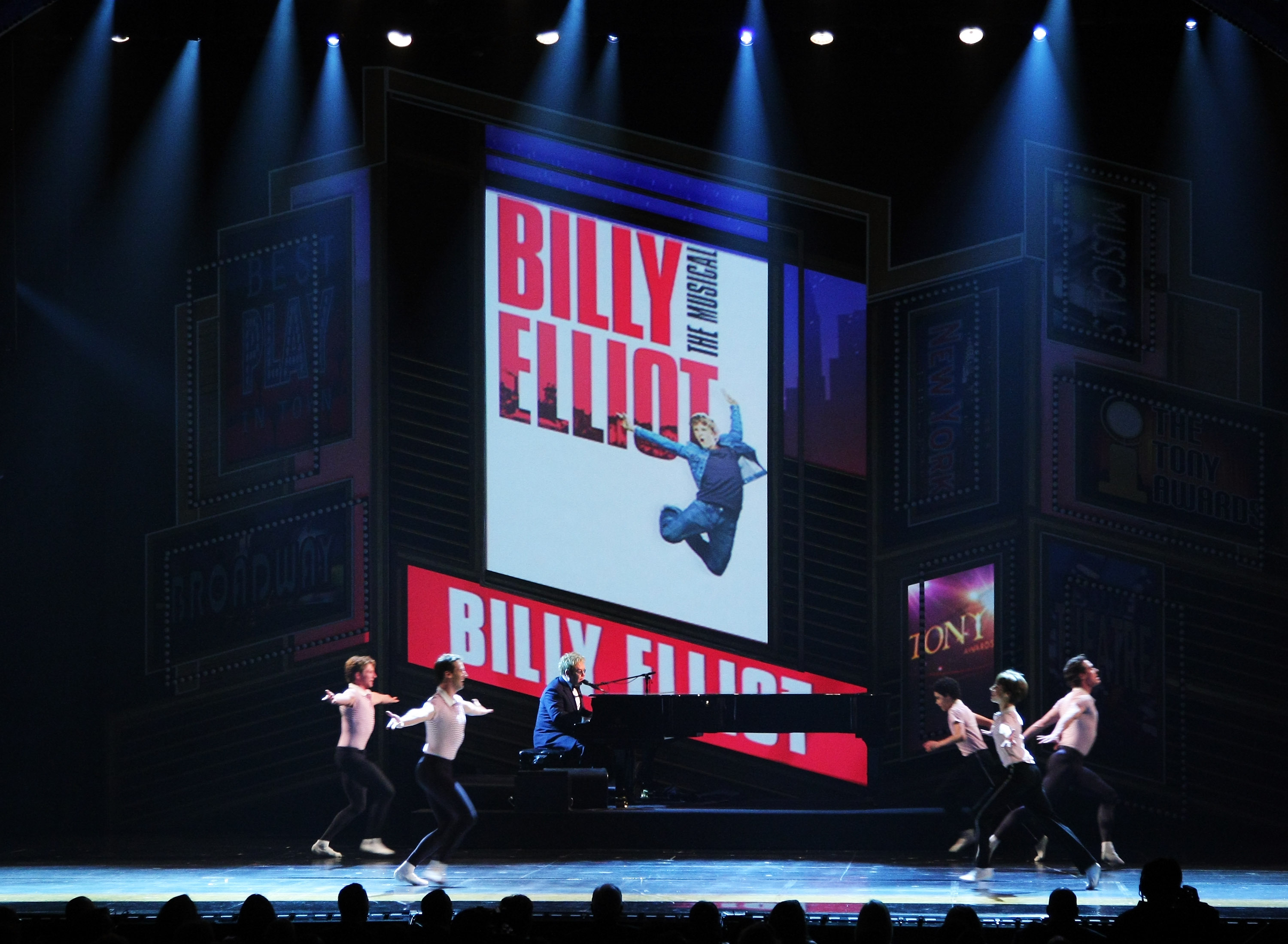 Matilda - Cambridge Theatre, London
If you haven't heard the hype about the stage version of Roald Dahl's classic children's story, then you must have been living under a rock. The production has picked up some serious press and not for no reason!
With the average age of the cast of this incredible production around 10-years-old (we're guessing!), you might suspect there to be a degree of amateur acting here. Well think again. The extremely young cast outdo themselves and fill this production with a level of enthusiasm and job and will quite frankly blow you away!
Listen to one of their best known songs, 'Miracle' here: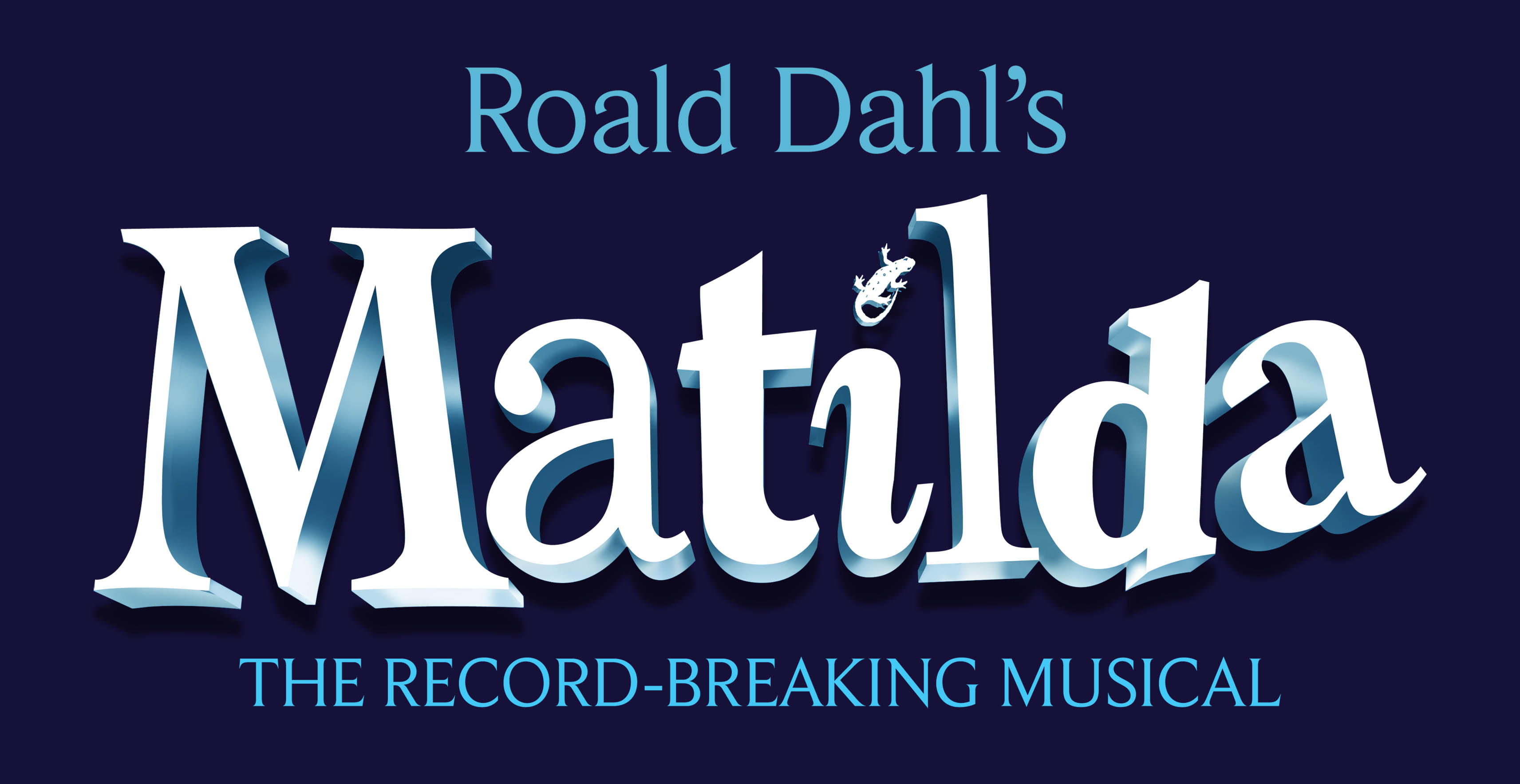 Stick Man - The Lowry, Salford Quays, Manchester
Head to the Lowry in Manchester for a truly delightful experience from the people at Scamp Theatre. You and the family can follow the touching adaption of the popular fictional children's book which tells the story of the Stick family who live in a tree.
The production is imaginative and with it's clever use of puppetry, songs and dancing it's sure to captivate younger audiences from start to finish.
Bend It Like Beckham - Phoenix Theatre, London
Prepare to be delighted by one the most colourful and uproarious musicals of all time! Watch British and Indian culture collide in the most unorthodox and beautiful way in this fantastically joyous musical comedy.
Based on the hit film, this stupendous musical offering is all about bending the rules and staying true to what you believe in.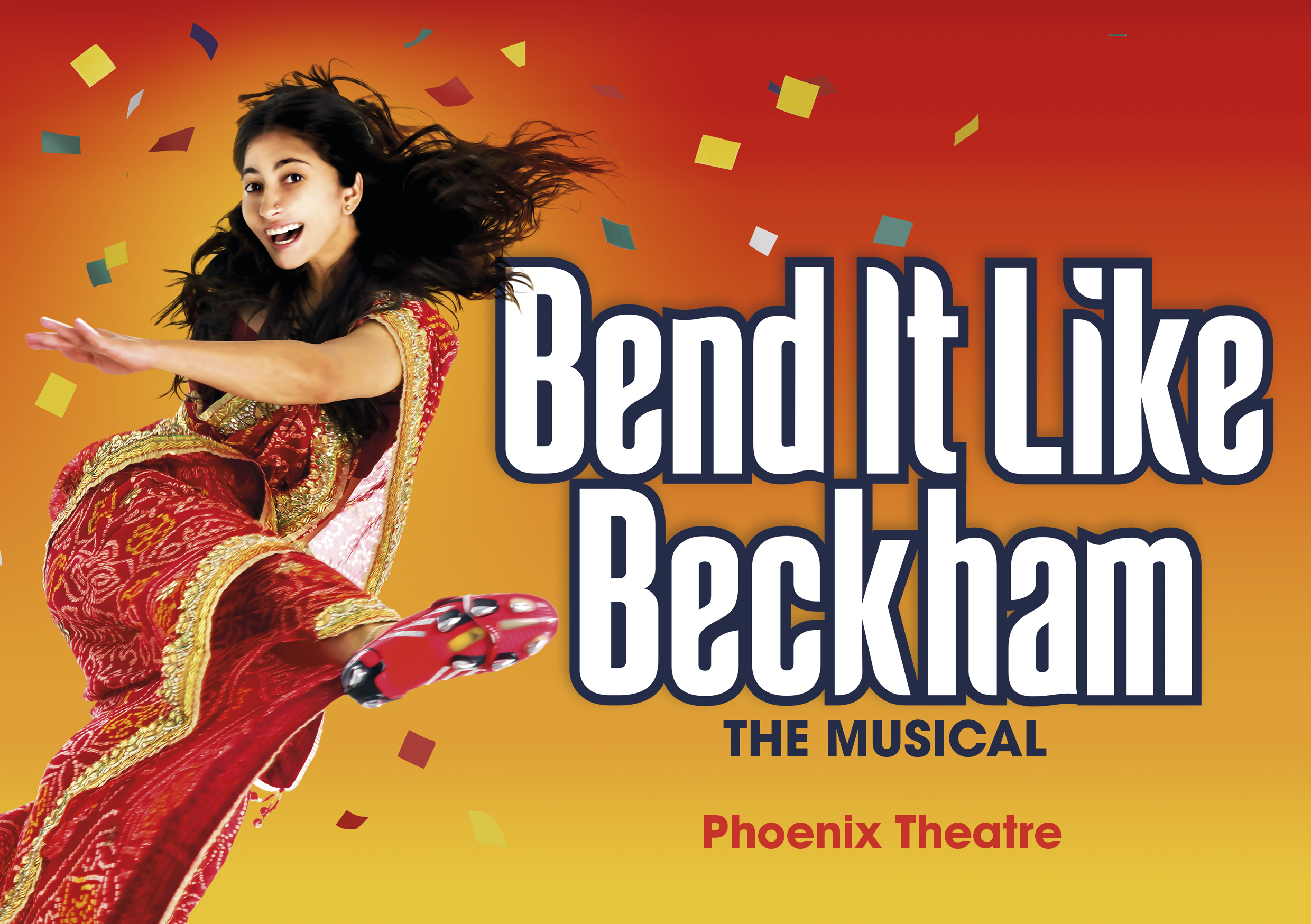 Charlie And The Chocolate Factory -
Theatre Royal Drury Lane, London
Sit back and let this magical rendition of another Roald Dahl classic transport you to the world of Willy Wonka's wildest dreams. Just as the original children's tale is a beloved page-turner, this adaption will keep you and your family glued to their seats.
Bringing one of the most famous childhood tales to life is no mean feat, but the cast and crew pull it off with the help of killer sets and on point choreography. Make sure you grab your golden ticket today!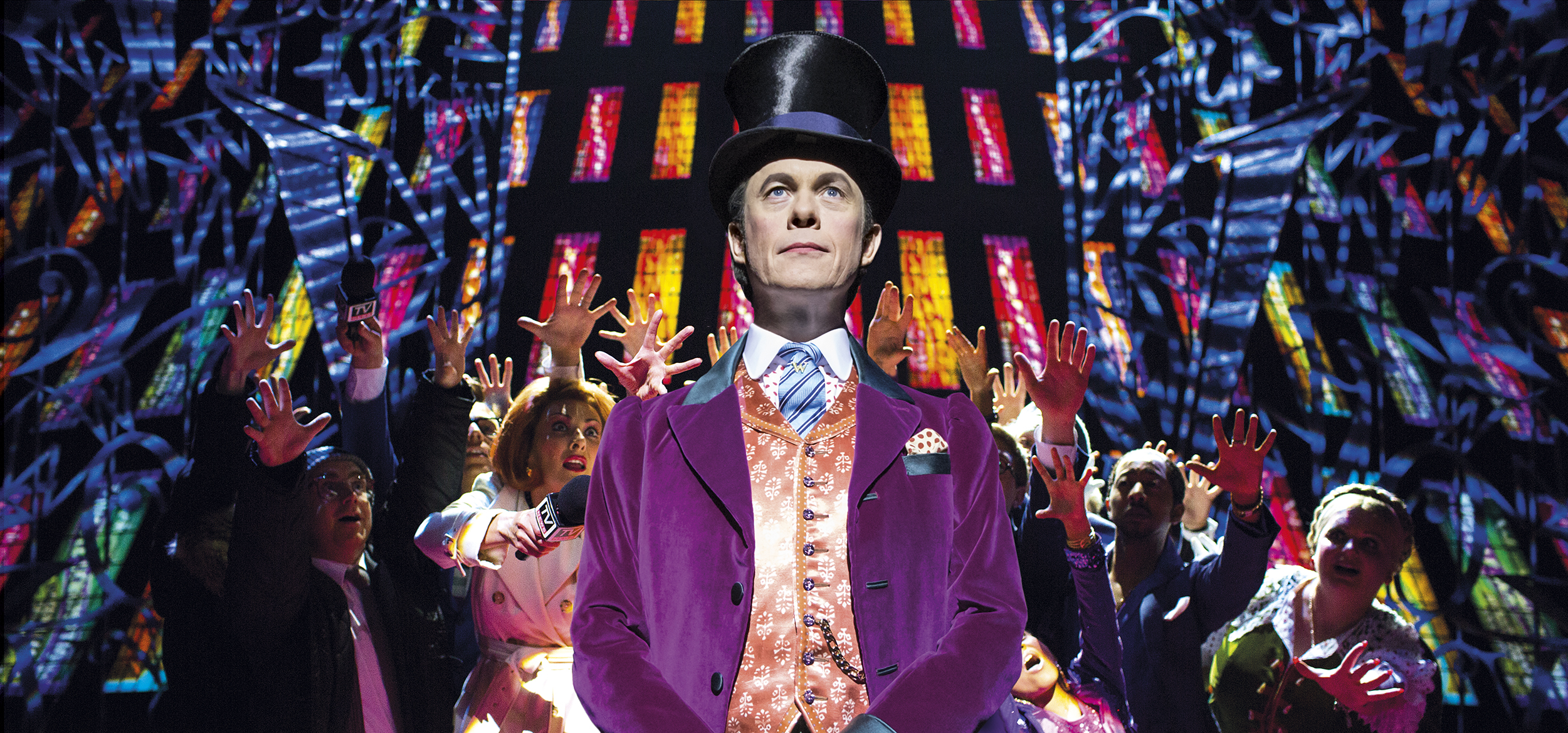 Bugsy Malone - Lyric, Hammersmith, London
Once again kids rule the roost in this five star production. Journey back in time to the roaring 1920s when gangsters owned the crime-ridden American City of Chicago. You better watch your back as the flapper girls, prohibition kings and boxers fight it out for free reign of the windy city.
Featuring a well-rounded and passionate cast, the whole family will be tapping along to this fun-filled, song-busting, mega-hit-in-the-making!