Amazing Immersive & Unusual Shows And Events With A Twist!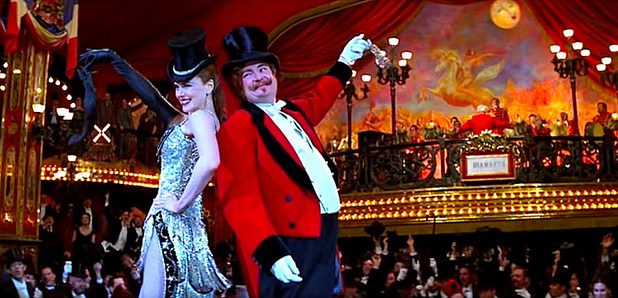 When it comes to entertainment we want more than ever! That's why interactive events and other immersive theatre shows for all the family are so popular right now...
If you're a fan of theatre shows, big events and even the odd arena spectacular, then you'll love the fantastic mix of shows below. Snap up a ticket before they sell out...
Secret Cinema, Moulin Rouge
After popular demand, Secret Cinema's latest effort has been extended for more dates, with the final show set to happen this Sunday 11th June.
All we can say is if you haven't got your ticket you need to book one ASAP as this really is a show that can't be missed.
Heart.co.uk were invited down to the immersive experience, and while some of us were eagerly anticipating the most talked-about production of the year, others were a little more sceptical.
"It's such an effort to dress up!" and "Will we have to act out anything?" were just some of the comments thrown around the desk when trying our best to imagine what was in store for us.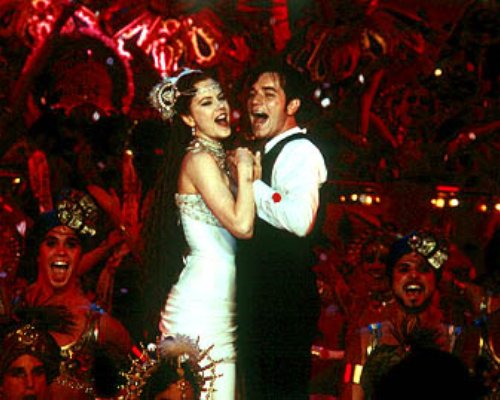 Turns out, not even our wildest imaginations could have envisioned the incredible work put into the slick production which was quite frankly, magical.
For those that don't know the Moulin Rouge story, the 2001 film is based around the famed Parisian nightclub during the cusp of the 20th century.
A young poet, played by Ewan McGregor, is immersed into the gaudy "underworld" of can-can dancing, burlesque and debauchery. He soon begins a passionate affair with the club's most notorious and beautiful courtesan but there are terrible consequences.
Secret Cinema brings every aspect of the Baz Luhrmann directed film to life.
From the Montmartre to the French-speaking tour guides and of course the Moulin Rouge, no detail was overlooked.
We don't want to give away too many spoilers so we'll leave the rest to your imagination but expect nothing less than fabulous.
For prices and ticket booking head over to secretcinema.org
Alice's Adventures Underground
Are you ready to fall down the rabbit hole? Few books hold quite the same fascination over us than Lewis Carroll's delightful novel 'Alice In Wonderland'. Now you can visit Wonderland for REAL. Yep. We're not kidding. An evening spent with the Les Enfants Terribles theatre crew WILL BLOW YOUR MIND.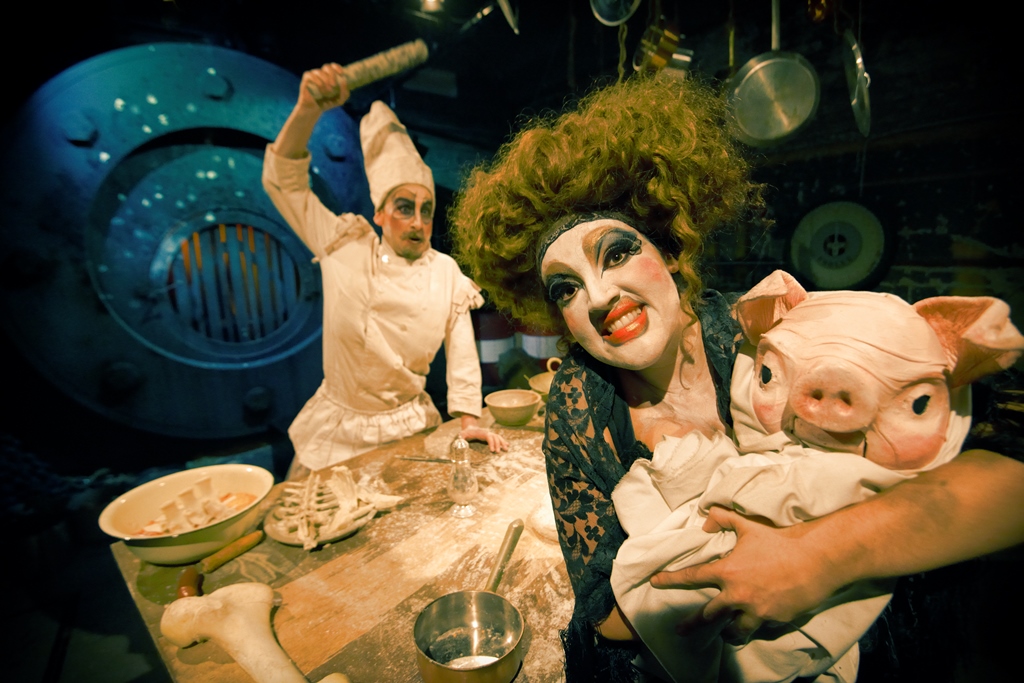 Meet The White Rabbit, hear the Mock Turtle sing his mournful tune and even attend the Mad Hatter's Tea Party. But be warned... you may never come out the same again!
The show starts in April 2017, but buy your tickets now so you don't miss out!