Festive Shows You MUST SEE This Christmas!
With only a matter of weeks until Christmas Day, we've rounded up the shows which are sure to give you a bit of festive cheer in the lead up to the holidays. Whether it's a Disney on Ice bonanza or a breathtaking ballet production of 'The Nutcracker', these dazzling spectacles will be a feast for the eyes.
What: Raymond Briggs' classic children's book comes to life on stage in this magical production which mixes storytelling, dancing and singing for a winter wonderland spectacular!
Where: Peacock Theatre
When: 26 November - 4 January 2015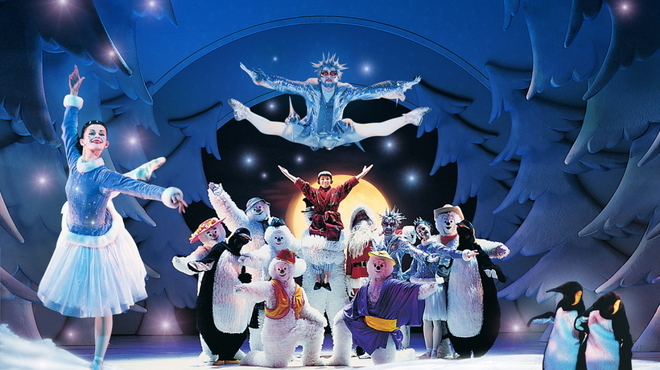 What: Much like the increasingly popular Sainsbury's advert, this play takes us back in time to the Great War in 1914, when English and German soldiers laid down their arms, exchanged gifts and even played a game of footie together on Christmas Day.
When: 29 November - 31 January
Where: Royal Shakespeare Company, Stratford-Upon-Avon
What: Aladdin, Peter Pan and even Buzz Lightyear are just some of the characters to headline this all-singing all-dancing show which celebrates a century of Disney bringing magic to our screens.
Where: O2, London (and various locations across the UK, check website for details)
When: 24 December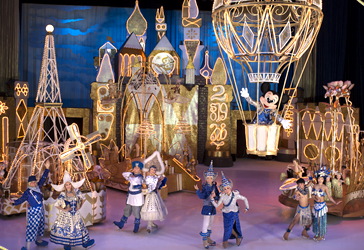 Based on the classic 1954 film, this dazzling production tells the story of two ex-army pals who team up with a pair of sisters to put on a show to save a remote Vermont ski lodge that's fallen on hard times. Expect mischief, romance, and tears of laughter in this show.
What: Now until 23 January, 24 November to 17 January.
What: The English National ballet are sure to dazzle with their interpretation of this Christmas classic which tells the story of Clara, who along with her enchanted nutcracker doll discover a magical world on Christmas Eve.
Where: London Coliseum
When: 11 December - 4 January 2015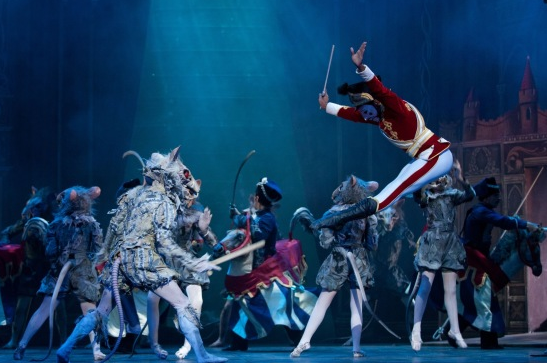 The classic Rogers and Hammerstein musical is sure to be a feast for the eyes and ears, as we are whisked away to the Austrian Alps for this heart-warming tale based on the true story of a young nun Maria and her relationship with the Von Trapp family. A night of sing-a-long for the whole family!
Where: Curve Theatre, Leicester
When: 28 November to 17 Jan
What: Get the babysitter on speed dial and head for a grown up night out at this circus with a twist! Sexy acrobatics, burlesque and dangerous tricks like scissor swallowing are sure to make you gasp in disbelief!
Where: Spiegeltent at the South Bank, London
When: 5th November - 11th January 2015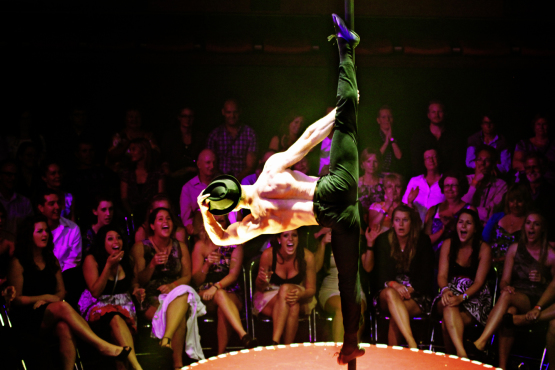 Go back to the 1920's with this supernatural murder-mystery adapted from CC Gilbert's novel about a group of stranded party goers telling the story of Jack Frost. You may want to leave the kids at home for this one!
When: 11 December to 20 December, 7 January to 17 January
What: The UK's biggest orchestra for children will come together for one night only. Musicians between the ages of 7-13 years of age will take to the stage to perform some of classical music's best known symphonies.
Where: Royal Festival Hall, London
When: 7th December 2014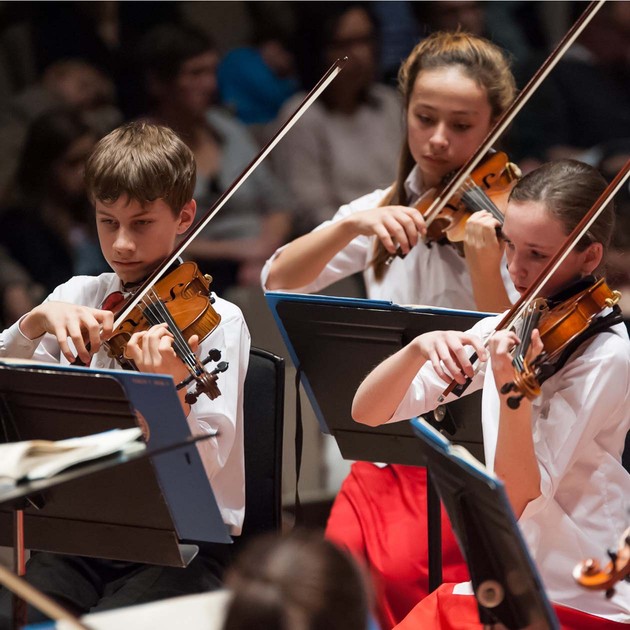 What: Head to the home of the Fringe Festival for this festive comedy. The hilarious comedian's stand-up gig comes as part of Edinburgh's Christmas, a series of shows will take over St Andrew's Square Paradiso Spiegeltent from late November.
Where: Paradiso Spiegeltent, St Andrew's Square, Edinburgh.
When: 29 - 31 December
What: If you fancy a real authentic Christmas experience then you're in a for a real treat. Grab yourself a front row seat and witness the birth of baby Jesus during this full scale enactment which features a specially composed score and a cast of more than 50 real sheep and donkeys!
Where: The Wintershall Estate, Surrey
When: 18th - 19th December 14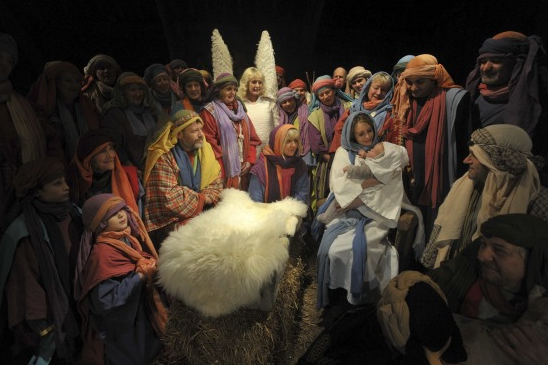 A child friendly offering from the Scottish Opera aimed towards 3 to 5-year-olds, sees a farmer trying to cope with Scotland's snowiest winter ever. There will be plenty opportunities for audience participation.
Where: Scottish Opera Production Studios, Glasgow
When: 28 - 30 November and 3-7 December
What: Get into the Christmas spirit with some soulful carols courtesy of MOBO nominated gospel choir IDMC at this charity event hosted by Operation Smile. The money raised from the event will provide help to children born with clefts in the developing world.
Where: St Botolph without Bishopsgate, London
When: 16th December 14