Adventure For Thrill Seeking Families During Half-Term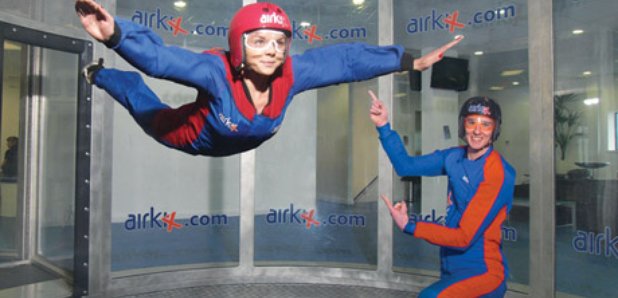 Whether it's flying high in a chopper, speeding round the race track in a go-kart or snorkelling with sharks, we have the most nail-biting, adrenaline inducing and blood-pumping activities for families who want an action-packed half-term.
Reach for the stars! Up at the O2
If you want an action packed Easter break, or simply want to work off the calories from all of those Easter eggs, then try a unique experience with a climb Up at The O2.
The unforgettable expedition offers adventurous families the chance to experience urban mountaineering with an exhilarating 90-minute climb up one of London's most iconic landmarks.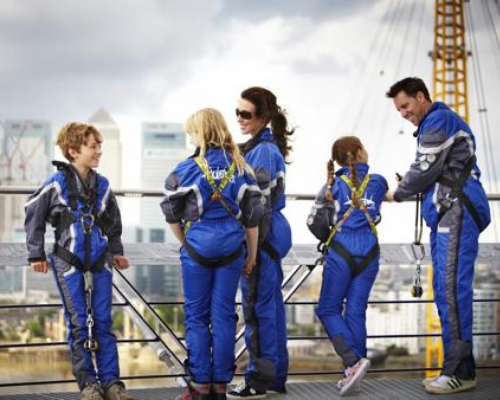 Dressed in full explorer attire, climbers will journey to the peak of the world-renowned entertainment venue with an experienced guide on hand to talk them through every step across the 350m walkway.
The mission isn't one for those with a fear of heights, but trust us when we say you won't regret the breathtaking view when you make it to the top.
Parents with younger children can now have them join in the fun too, as children from as young as 9-years-old can now participate in the climb.
Visit http://www.theo2.co.uk/upattheo2 and book a climb Up at The O2. Prices start from £30 for adults and children (over 9 years).
What: Release your inner speed demon on the race track when driving these high speed go karts. Dress up in F1 style racing jumpsuits complete with helmets before whizzing around the split level race track. Rev up the engine, swerve and skid to the finish line in a bid to get the best time on the scoreboard and once your crowned the champion you can bask in your glory on the podium just like Lewis Hamilton!
Where: Teamsport have locations in London such as Acton, Docklands in addition to various locations across the UK.
Price: Check online for a range of offers!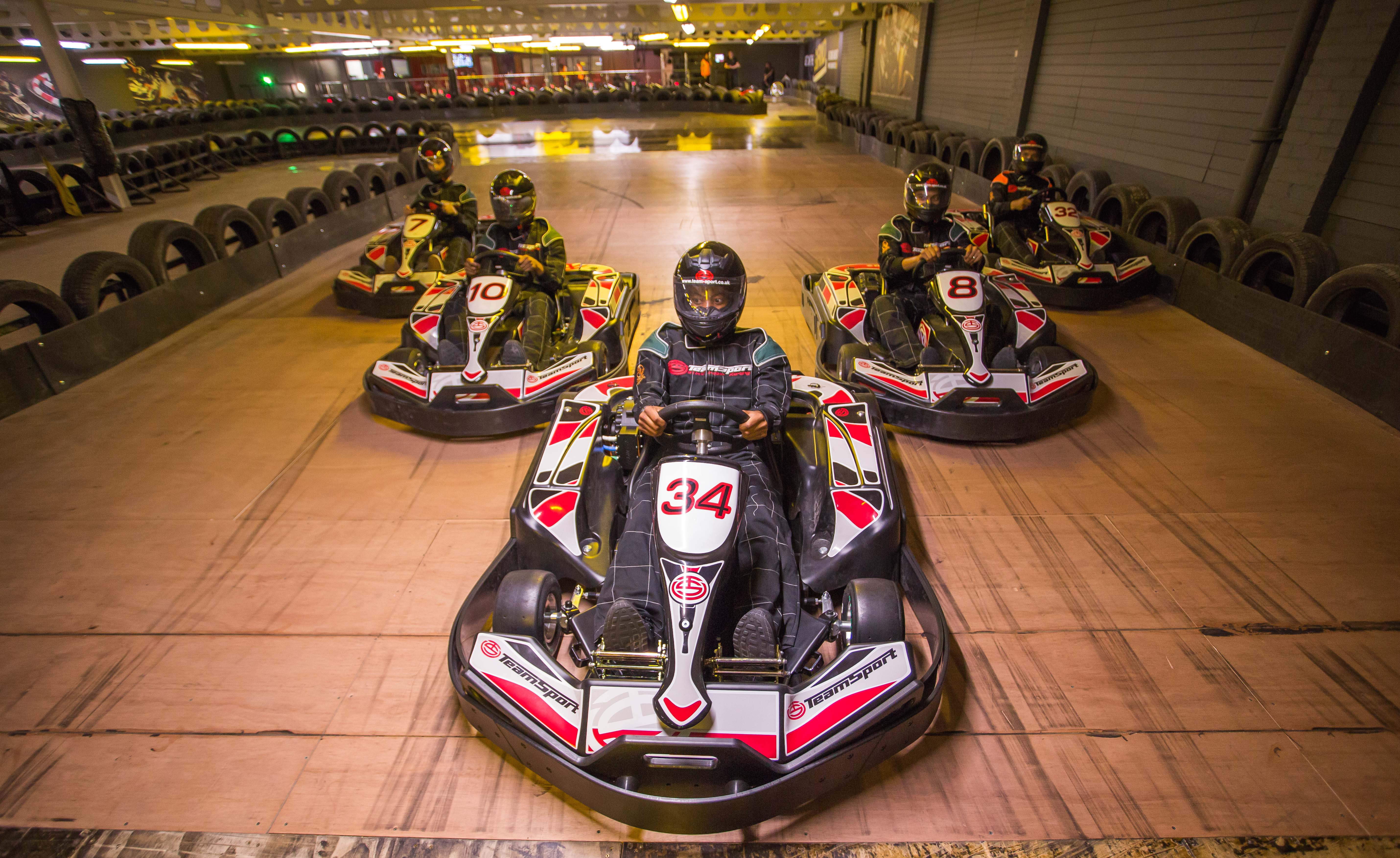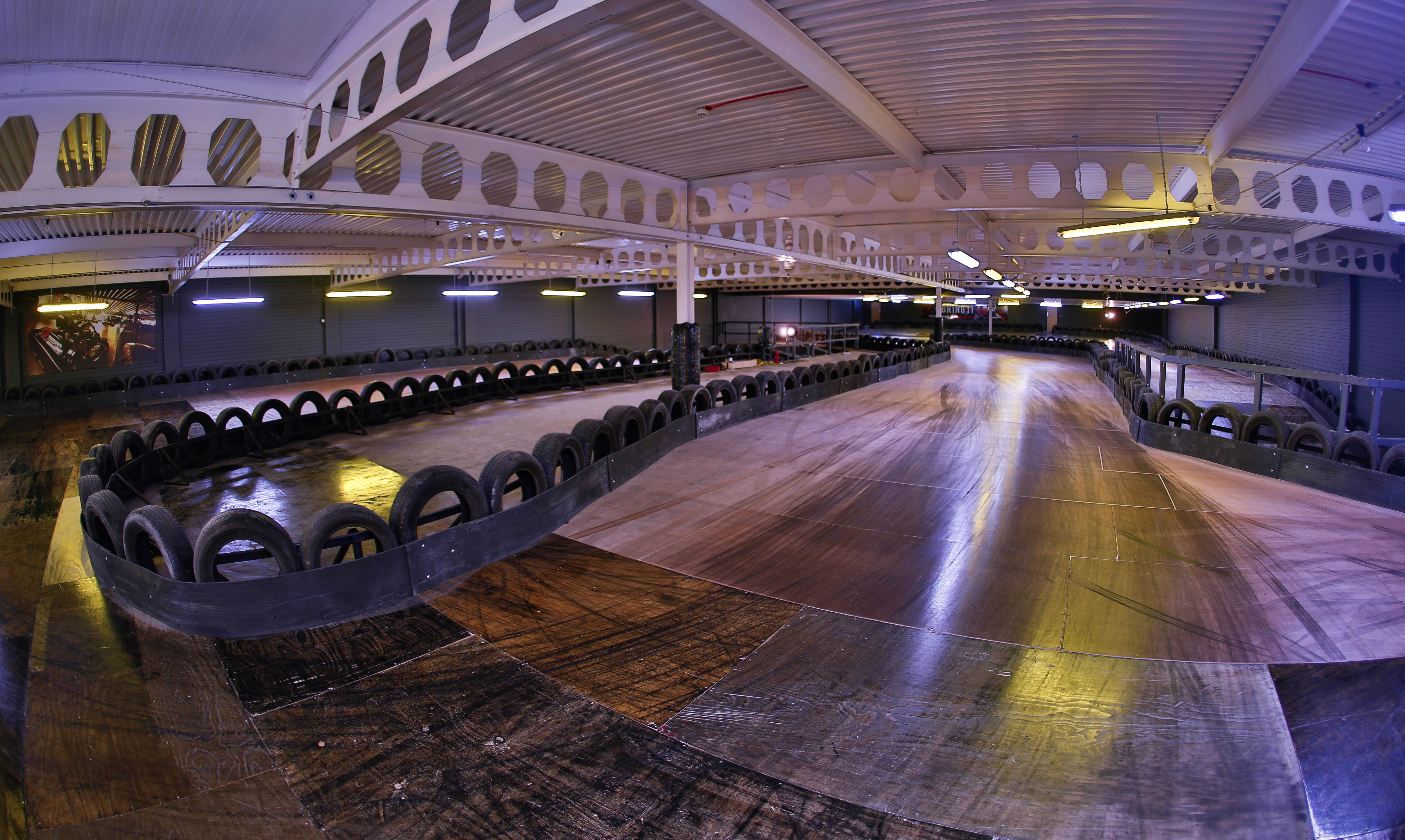 What: Who needs to jump out of a plane form 15,000 feet when you can defy gravity with this high flying activity! Hop inside a chamber which suspends you into the air to recreate the ultimate skydiving experience.
Where: Airkix have branches in Basingstoke, Milton Keynes and Manchester
Price: 2 flights, equivalent to 3 x 12,000 feet skydives from £29.99 for this once in a lifetime experience.
Tips! Those with disabilities can also get involved so check the website for information.
What: Try if you dare! This experience isn't for the faint hearted. Get up close and personal when being submerged beneath the water in a mesh divers net as a group of over 15 magnificent sharks – including two impressive 2.7m long Sand tiger sharks, 8 sleek black tip reef sharks and two 2.2m Browns sharks – circle just feet away from you!
Where: London Sea Life Aquarium
Price: £125 for an hour, pricey but the thrills are worth it!
What: Have balls of fun inside this giant inflatable ball as it tumbles down the hill. This head over heels experience is a bit like doing one big roly poly but SO much better! You can even roll along a river!
Where: Zorbing.co.uk have locations in London and South East England.
Price: £74.99 entitles you to two rides, with the person of your choice!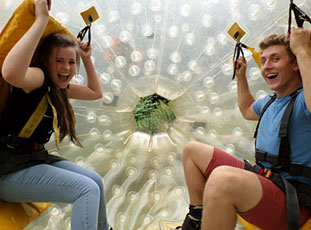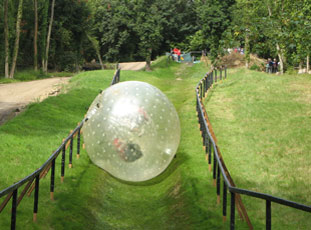 What: Breeze through the forest on these clean green vehicles which are the ! Don't worry you don't need to know how to drive, just good balance and it won't be long before you are zipping off and exploring on your own!
Where: Go Ape offer a range of riding locations in Gloucestershire, Nottinghamshire, Cheshire, Dorset and more.
Price: £35 per rider, and you will whizz around the forest for an hour.
What: Feel as if you're competing in your own winter olympics with these ice cold activities. Whether it's snowboarding, skiing, tobogganing or ice skating there is fun in the snow for the whole family. They've even added a ski-lift for that apres-ski feel! This will be the perfect trip on a romantic Valentine's Day.
Where: Snowdome
Price: Can range from £8.50 for Tobogganing and using the slopes on a recreational basis costs anywhere from £23 for juniors and £28 for adults.
Tips! if you really enjoy yourself why not sign up for lessons and become a real pro!
What: Fly from hilltop to hilltop, leap off Tarzan Swings and tackle the high ropes whilst over-looking the beautiful landscapes in this forest adventure which will leaving you feeling as free as a bird!
Where: Go Ape have zip lining locations across the country.
Price: Adults are £30