These Are The Seven Unexpected Friendships We Love
8 December 2017, 06:00 | Updated: 8 December 2017, 11:45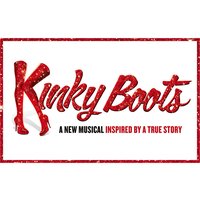 Promoted by Kinky Boots The Musical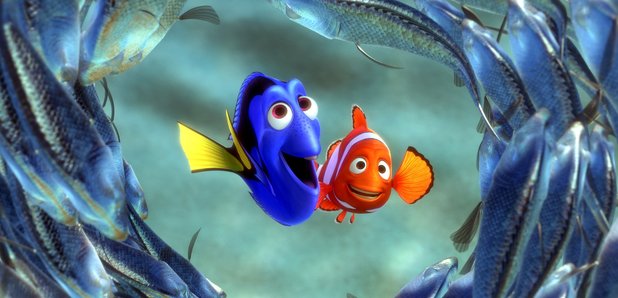 From Buzz and Woody to Roy and Carla, it takes all sorts to make a beautiful friendship.
"I'll be there for you" sang The Rembrandts on the theme tune to Friends - and where would be without our mates? It's great to share things in common with somebody who knows you inside and out. But there's also fun to be found in those odd couple friendships. Here's our celebration of seven unexpected friendships we love...
1. BUZZ LIGHTYEAR AND WOODY, TOY STORY
Starting off as rivals for the affections of their owner Andy, these two toys eventually soon came to respect and trust each other. Cowboy Woody helped Buzz to accept that he wasn't a real space ranger, while Buzz heroically rescued a kidnapped Woody, which cemented their friendship.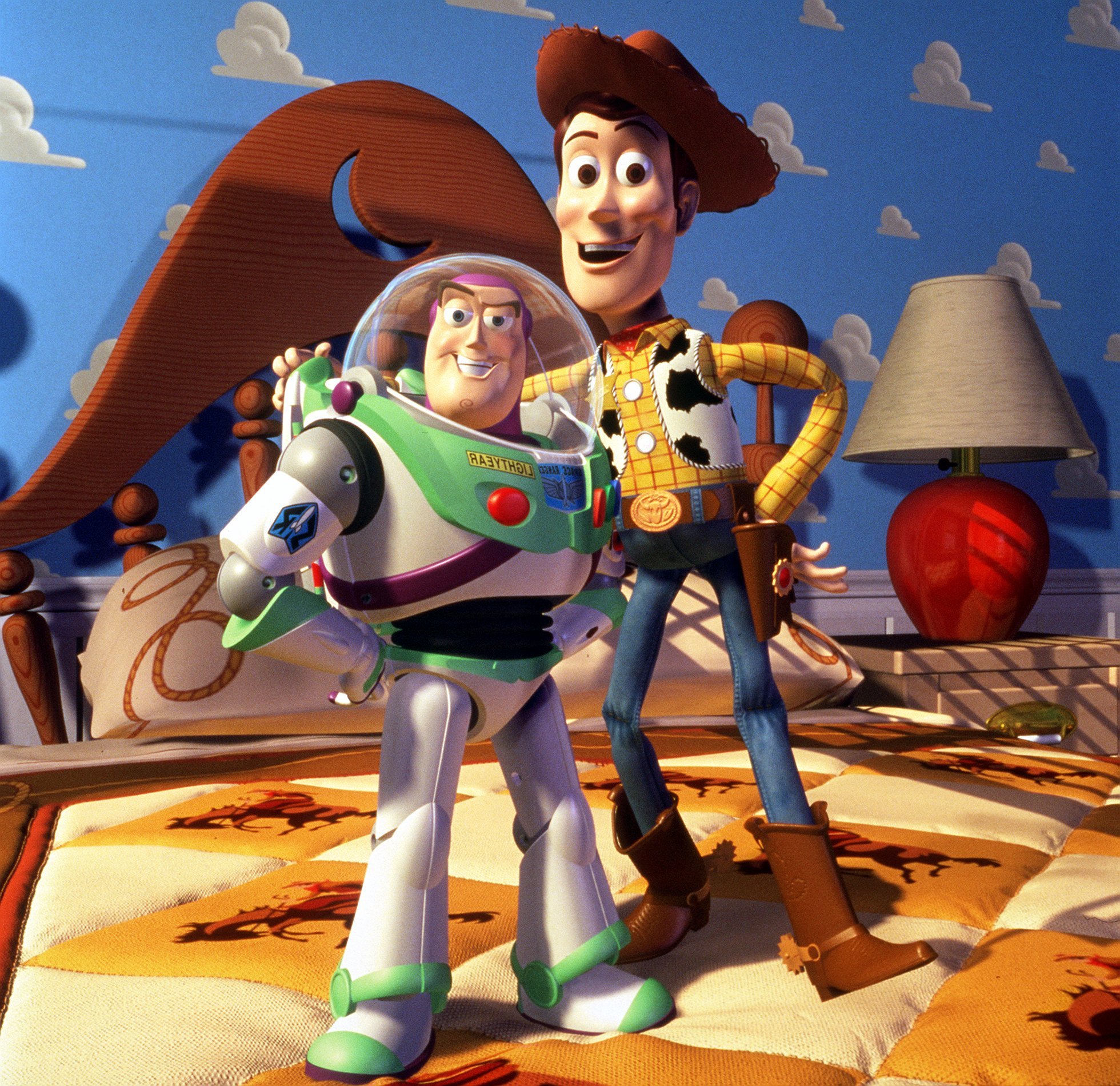 2. ROY CROPPER AND CARLA CONNOR, CORONATION STREET
He's the eccentric, anorak-wearing, cafe owner with a love of trains. She's the glamorous, no nonsense business woman who wouldn't be seen dead carrying a nylon shopping bag. On paper these two should never work as friends. But thanks to the chemistry between actors David Neilson and Alison King, Roy and Carla share one of the most heartwarming Corrie friendships.
We can't wait to see these two share some more scenes together once Hurricane Carla blows back into Weatherfield at Christmas.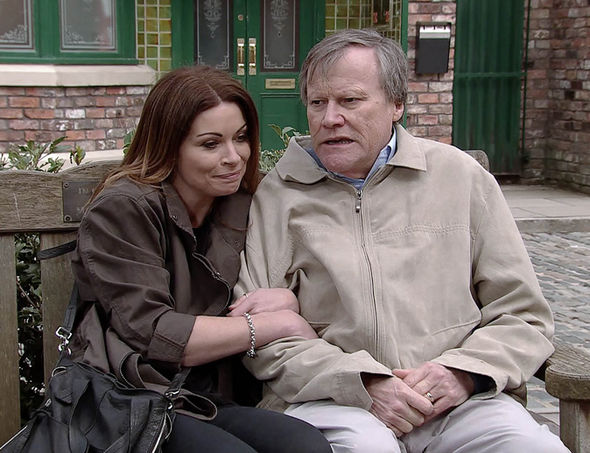 3. STEVE AND DUSTIN, STRANGER THINGS
This unexpected bromance is a big hit with fans of the Eighties sci fi series, and according to the show's creators it wasn't planned. They just saw the chemistry of the two actors and ran with it.
Steve's older sibling advice to young Dustin is comedy gold. The secret to amazing hair?
"
Fabergé
Organics. Use the shampoo and the conditioner and when it's
damp,
not wet, use four puffs of the Farrah Fawcett spray."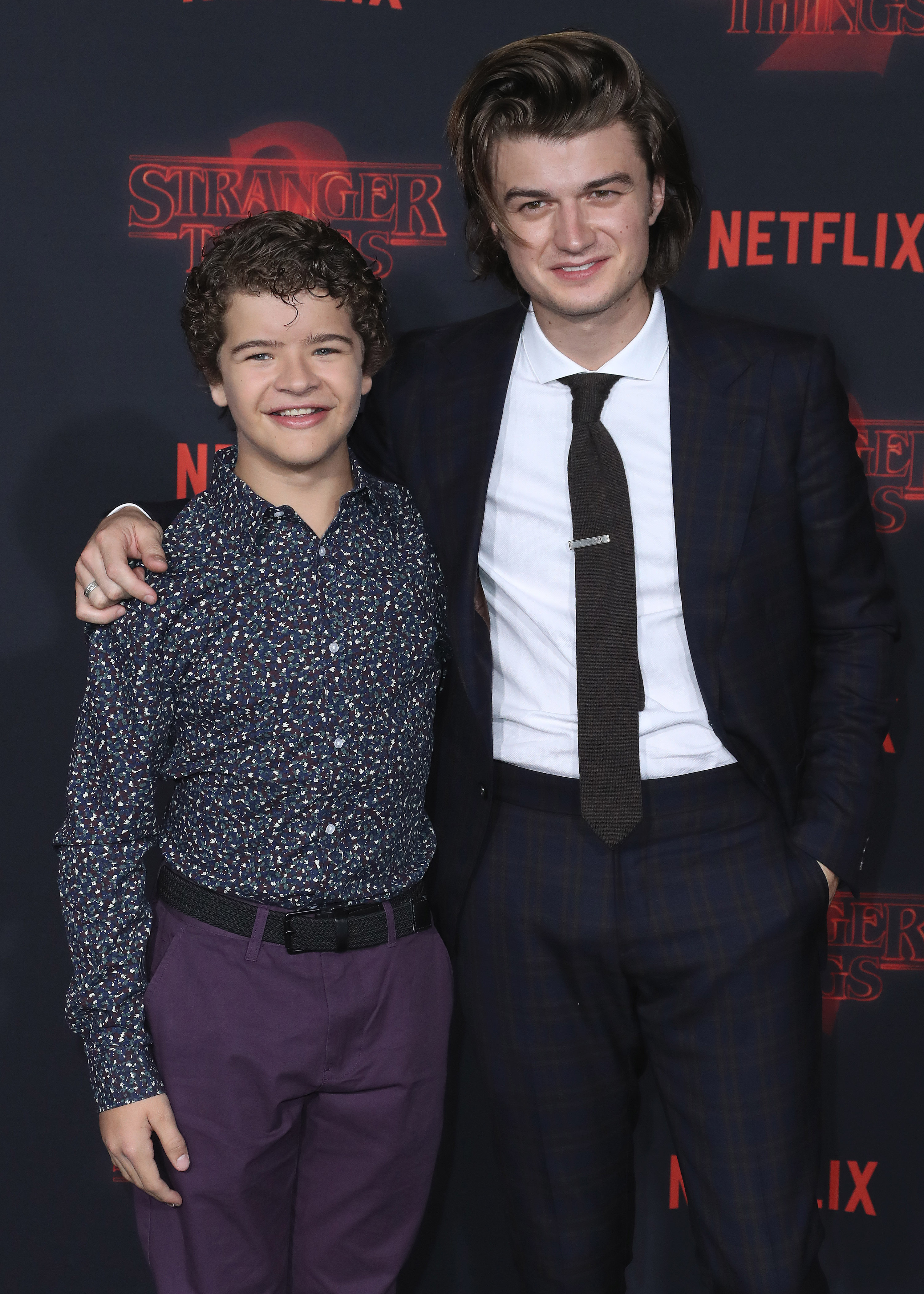 4. POOH AND PIGLET, WINNIE THE POOH
Pooh may have no brain, according to his friends, and Piglet may be timid. But these two, along with Eeyore, Tigger and Roo, still get along famously and have many adventures in Ashdown Forest.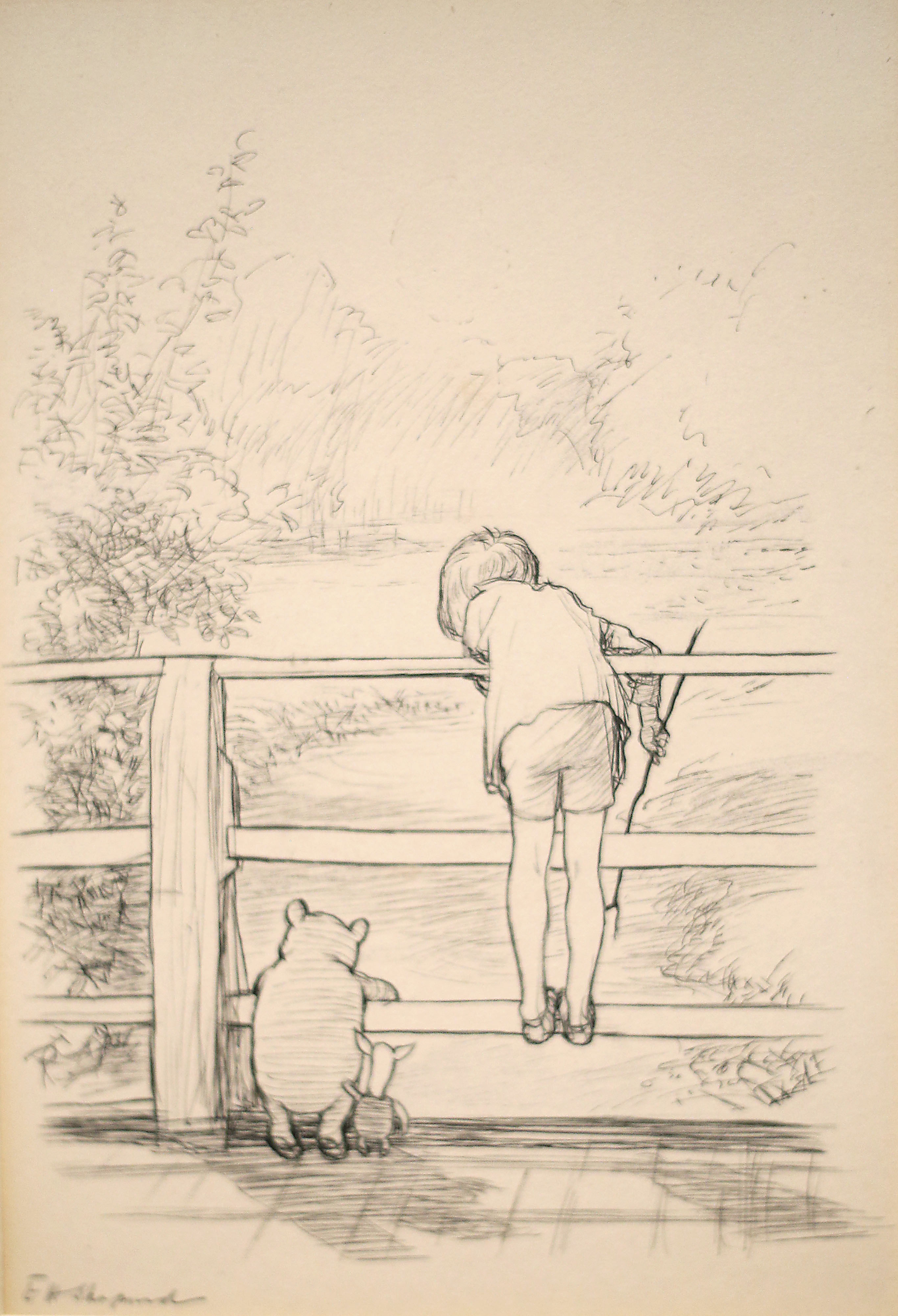 5. MARLIN AND DORY, FINDING NEMO
When you're undertaking an epic journey, it helps if you have a friend by your side. Luckily for Marlin, he finds Dory before he finds Nemo. These two are able to overcome their own hardships, like Dory's memory issues, when they're together.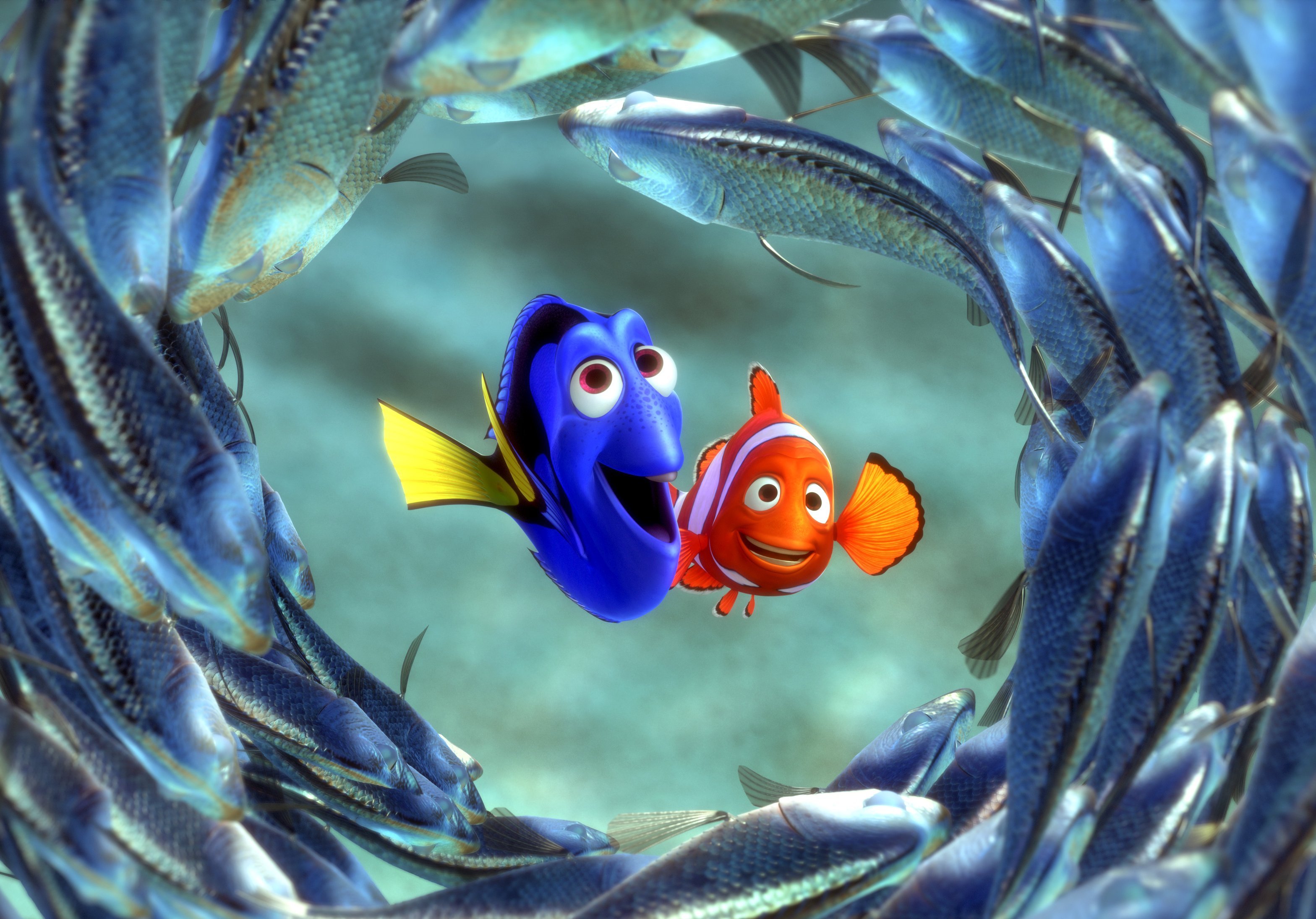 6. CHARLOTTE AND SAMANTHA, SEX AND THE CITY
A prudish, prim and proper Park Avenue princess and an outspoken, world weary maneater - Charlotte and Samantha had little in common. But along with Carrie and Miranda they navigated the Manhattan dating scene in style before debriefing over brunch. We still miss them.

7. DOT AND FATBOY, EASTENDERS
Sure, Fatboy may have met an unfortunate end, but before then he'd struck up a beautiful friendship with his landlady 'Mrs. B.' Dot knew a kind soul when she saw one, and somehow the wannabe player and the churchgoing pensioner really came to care for each other. We really loved how Dot would only refer to Fats by his real name, Arthur.
Click here for your chance to win tickets to see Kinky Boots The Musical, PLUS an overnight stay in a 5* hotel.