Devon Bed Centre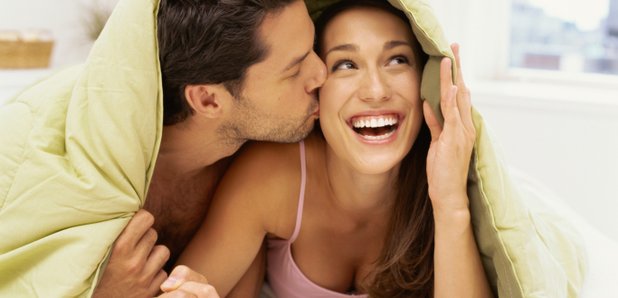 As Devon's largest bed shop, Devon Bed Centre pride themselves on displaying the biggest range of beds and mattresses in Exeter and throughout the entire region.
They believe it is important for you to be able to see, feel and ideally lie on any bed before you buy it. When visiting their bed store, and only if required, their experienced and well-trained teams are on hand to offer expert advice in making the right selection for your new bed.
They are aware that everybody's bed requirements and budgets are different and therefore know that having the biggest selection under one roof in the region for you to choose from can be vital in enabling you to make the right selection that fits your budget. Mattresses start from as little as £39 and go up to £3,999.
They can deliver most beds and mattresses immediately and they are never beaten on price. Their customers come back again and again as they are aware we offer the best beds at the lowest prices and that they also offer excellent levels of friendly customer service which they are very proud of.


Tel: 01392 255906 or 01392 271034