79 Arrests In Online Crackdown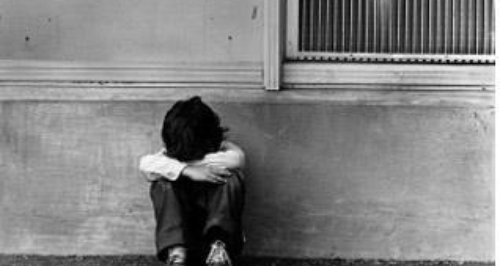 More than fifty children at potential risk from paedophiles in Devon and Cornwall are now safe and protected.
It's after a nine month operation targeting those viewing, sharing or distributing indecent images of children.
As a result 74 warrants were executed - the third highest nationally - which results in 79 arrests, including 3 registered sex offenders.
Of these a total of 16 suspects held a position of trust or a sensitive occupation.
Devon & Cornwall Police, worked in partnership with the National Crime Agency (NCA) and the Association of Chief Police Officers.
One suspect has been charged with the remainder all currently on police bail.
The overall policing operation was led by the Public Protection Unit supported by officers from our Force Support Group and Local Investigation teams.
Detective Chief Inspector Neil Ralph of the Public Protection Unit, said: "The internet is not a safe space for paedophiles to access and view indecent images of children, as their activity leaves a digital footprint, which we will find.
"Devon and Cornwall Police will continue to target paedophiles as part of our daily operational activity as we are committed to protecting children and finding people who believe it is acceptable to commit this type of crime."
Police have been telling Heart that no details of the suspects will be released while they remain on police bail.
Further information If you have concerns about a child or young person, or if you are a child or young person and someone has asked you to do something that makes you feel uncomfortable either on or offline, you can report through the CEOP safety centre at www.ceop.police.uk CEOP's Thinkuknow programme provides information for children, young people, parents and carers about staying safe online and preventing sexual abuse and exploitation. Parents and carers can visit www.thinkuknow.co.uk for advice on keeping their children safe.
If you are a child and you want to speak to someone in confidence about any issue that is upsetting you, you can contact ChildLine on 0800 1111 or go to www.childline.org.uk to chat to a counsellor in confidence. Additionally call #saysomething anonymously on 01332 585371 or text 116000.
If you are an adult and you have concerns about a child you can speak to the NSPCC adult helpline on 0808 800 5000 or email help@nspcc.org.uk If you have a real emergency or need immediate help you should call 999 or contact your local police.