Attempted Sex Attack In Exeter
10 September 2018, 15:36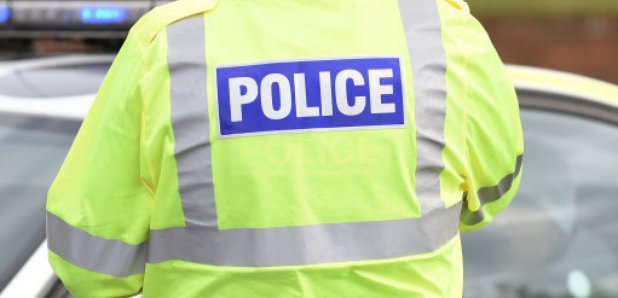 Police are investigating after a woman was grabbed from behind by a man who tried to sexually assault her.
The man put his hand over the 25 year old's mouth as she walked along Lymeborne Avenue in Exeter.
Officers say it happened near the Heavitree Pleasure Grounds between 10.30pm and 10.40pm on Tuesday 4 September.
The man ran off following a struggle between the pair.
The victim wasn't hurt but police say she was left 'very shaken' by the incident.
The suspect is described as white and he was wearing a grey T-shirt. Anyone who saw what happened is asked to contact police.