Devon Paediatrician Jailed For 3 Years
20 March 2017, 14:24 | Updated: 20 March 2017, 14:29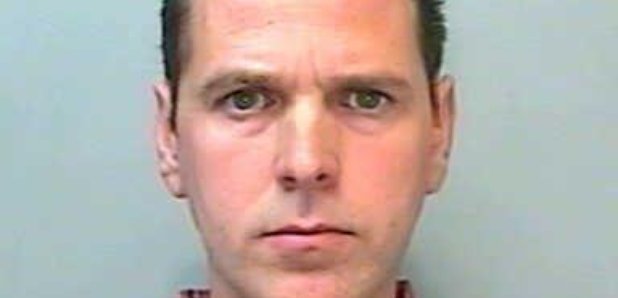 A paediatrician who used to work in Devon has been jailed for 3 years for possessing, distributing and making indecent images of children.
Dr Jonathan Walsh pleaded guilty to 17 charges, which included 9 counts of distributing indecent images of children and 6 counts of making indecent images of children. The vast majority of the charges related to 'Category A' images which are the most serious kind.
Police say none of the images relate to patients at the North Devon District Hospital, where he worked.
The 47 year old, of Lytham St Annes, Lancashire, and formally of Barnstaple, was arrested following a police investigation launched in September 2015.
Detective Inspector Andrea Kingdon from the Force Child Exploitation Unit, said: ''We are pleased with today's sentence and I would like to thank our partner agencies, North Devon Healthcare Trust, for their assistance throughout this investigation.
''I would also like to thank the investigation teams who worked tenaciously to bring about today's result in bringing this offender to justice.
''Jonathan Walsh was working in a position of responsibility where he had a duty to protect children and young people, yet he choose to commit crimes with the possession and sharing of indecent images of children which leads to the abuse of some of the most vulnerable in our society.
''Whilst these may not have been contact offenses, the viewing and sharing of these types of images directly leads to the abuse of the most vulnerable in our society, Dr Walsh is as responsible as those who film and take part in this horrific abuse of children.
''I hope that this case sends out a strong message to those using the internet for deviant purposes that we have the capability to use advanced technology and expert help to uncover the truth and bring offenders to justice.''