Devon women killed in Ethiopian Airlines crash
11 March 2019, 07:08 | Updated: 11 March 2019, 10:10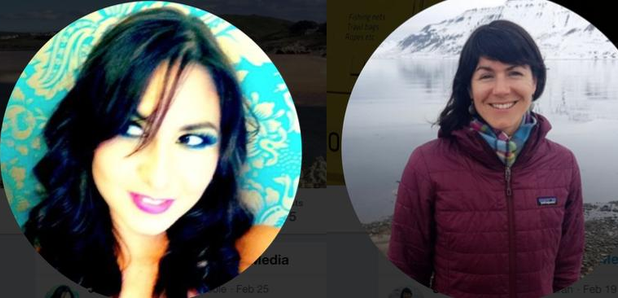 Joanna Toole, a UN worker from Devon, and Sarah Auffret a University of Plymouth graduate are among the seven British passengers who died in an Ethiopian Airlines crash.
157 people including seven British nationals have been killed in the Ethiopian Airlines crash.
The flight was heading to the Kenyan capital, Nairobi - when it went down minutes after take-off yesterday morning.
36 year old Joanna Toole was a UN worker from Exmouth, was on her way to a UN assembly when the plane crashed.
Colleagues at the UN fisheries and aquaculture department described Ms Toole as a "wonderful human being", while her father said she was a "very soft and loving" woman.
Her father Adrian, from Exmouth said he was very proud of everything she achieved and will "never give up expecting her to ring".
Sarah Auffret, a University of Plymouth graduate was on her way to the same assembly. She was due to discuss ways to tackle plastic pollution.
Her Norway-based employers Association of Arctic Expedition Cruise Operators, say they are "shocked and heartbroken".
Boeing, which produces the 737 MAX 8 aircraft, said as a company it is "deeply saddened to learn of the passing of the passengers and crew on Ethiopian Airlines flight 302".
They're now facing pressure to guarantee the safety of the aircraft. All Chinese airlines have grounded their Max 8 planes.