Disease Kills Penguins In Devon Zoo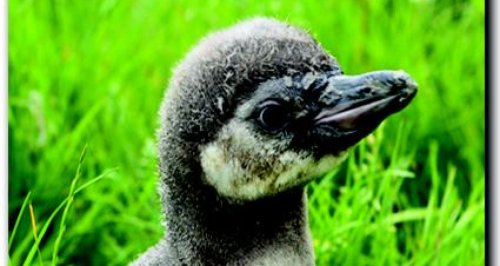 Ten penguins were killed at Exmoor Zoo due to a disease that had been unidentifiable to keepers.
Following the death of the tenth penguin, lab tests and autopsies, the zoo confirmed that there had been an outbreak of avian malaria.
Avian malaria can be carried by all wild birds and although is not infectious to humans or the wild birds, penguins have never had to build an immunity to this.
Usually, penguins live on or near the sea where the insects that carry the disease do not occur.
Danny Reynolds, the Living Collection Manager at the North Devon zoo, explains:
"Unfortunately, all drugs given from pathological reports had no effect and it is now known that once the malaria is contracted even the anti-malarial drugs cannot help the infected bird but the drugs can stop other penguins from contracting the disease.
The problem for us was that our penguins were in summer moult, with skin exposed and typically do not feed well or regularly during this natural period of feather replacement which hid the symptoms"
The disease may never strike again for another 25 years or more but could just as easily occur again next year – it all depends on what birds migrate through the avian malaria areas in Africa and if they visit Exmoor.

Some of the penguins had been at the Zoo for 23 years or more. The penguins were affectionately known as Buster, Newquay, Ludo, Percy, Lemmy, Truddle, Owlie, Blossom, Friendly & Arthur.
For information about Exmoor Zoo, click here