Driver Caught Doing Paperwork On M5
4 September 2018, 17:45 | Updated: 4 September 2018, 17:48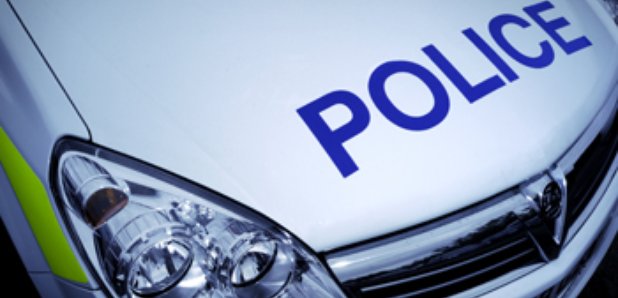 Police have caught a driver doing paperwork on the motorway.
Officers from the Devon and Cornwall force saw them filling out forms against the steering wheel while they were driving on the M5 this morning.
The team tweeted 'Every job has paperwork, but that doesn't mean you should be filling it out on your steering wheel whilst driving along the M5!!'
Police and Crime Commissioner, Alison Hernandez said: "I am shocked that people still think this kind of behaviour is acceptable.
"Nothing is so important that it can't wait until you have reached your destination or pulled over in a safe place.
"Drivers need to understand that their actions have consequences – some of which can prove fatal. I hope the driver in question learns their lesson and won't repeat what's been seen today.
"This is fantastic work by our No Excuse team helping to make our roads safer for all users."