Exeter Prison is "very violent" says new report
9 October 2018, 10:02 | Updated: 9 October 2018, 10:05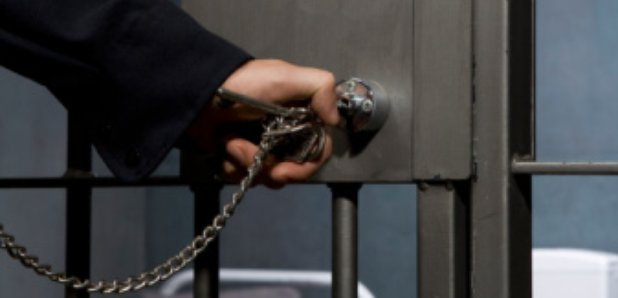 A report into HMP Exeter by HM Inspector of Prisons says it's one of the most violent local prisons they've seen in years.
More than 400 men from across the South West are held at HMP Exeter.
Since the beginning of 2017, 11 men have died there.
The rate of assaults had more than doubled since the 2016 inspection, and incidents of self-injury had risen by 40 per cent.
Three in five prisoners told inspectors that it was easy to get hold of drugs.
Peter Clarke, HM Chief Inspector of Prisons, said the deterioration in conditions in Exeter, particularly in safety, was so severe that he invoked the Urgent Notification protocol for only the second time since November 2017.
The protocol - invoked in Exeter in May 2018 - requires the Secretary of State for Justice to respond publicly with plans to improve the jail.
The inspector found the prison to be "very violent", with widespread drug use and poor living conditions that are regarded by staff as "normal".
Chief Executive of Her Majesty's Prison and Probation Service Michael Spurr said: "We took immediate action in response to the Urgent Notification to support the Governor in addressing the serious issues identified by HMIP.
"Extra funding has been provided to improve living conditions and carry out maintenance over the past few months, and we've strengthened the work being done to tackle violence and stop drugs entering the prison.
"We'll be taking more steps in the coming months to further improve conditions at Exeter as set out in our detailed action plan published today."
The Howard League for Penal Reform says "The alarming deterioration of Exeter prison is a national scandal, and it raises urgent questions about the prison system as a whole."