Brixham murder: Family urge people involved to come forward
8 October 2018, 06:00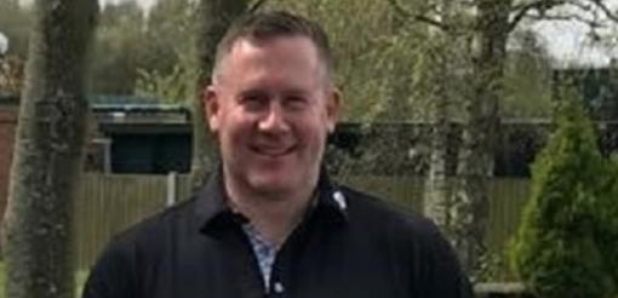 The family of a man murdered in Brixham are urging those involved to come forward.
49-year-old David Williams died after being seriously injury on the Quay in the early hours of Friday 29 June 2018.
His daughter Katy and wife Polly also want witnesses to speak up.
''Our dad was taken from us in a most brutal and horrific way that no one should ever have to experience. It has left us all truly devastated and broken.
"It is desperately unfair and Dad won't ever be there growing old and sharing in all our lives and special moments.
"We are unable to come to terms with the fact that this occurred in the small fishing town Brixham – our home where we have grown up and lived, feeling safe and secure in a close community.
"It is unbearable to know that the people responsible for the death of our dad are still freely walking our streets, knowing they have done this or witnessed it.
"I appeal to you all on behalf of my family to look into your hearts and conscience and morally do the right thing; to come forward with absolutely any information you may have from the night – if you were involved, witnessed the attack or later confided in.
"Please, please do whatever you can to help us. We desperately want to get answers and justice, not just for us, but for the community of Brixham too."
Anyone who witnessed the incident and anyone with information is asked to contact police on 101@dc.police.uk or call 101 quoting CR/057720/18.
You can also give information anonymously through Crime stoppers on 0800 555 111.
Five men from Brixham aged 21, 23, 27, 28 and 30 were previously arrested, all have since been released under investigation pending further enquiries.
A 53-year-old man from Portsmouth also attended a voluntary interview under caution, in relation to this matter.