GemFest: Brain Tumour Survivor's Family Event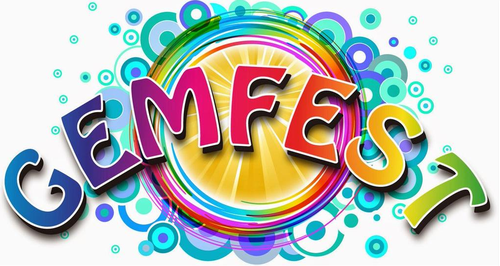 Gruelling chemotherapy treatment hasn't stopped a brain tumour patient from Exeter carrying on living life to the full.
In 2009, Gemma Wensley was struck down with an inoperable brain tumour and in 2010, she was told that it would be terminal.
Although Gemma is till receiving treatment for her illness, 6-years later she is still here and full of life.
Now the tumour has started to shrink.
She's just returned from a holiday of a lifetime in Australia and New Zealand, a trip she's been planning for years but unable to go due to the costs of her travel insurance.
Back home she's a big fan of festivals and goes to Glastonbury on a regular basis.
Friends organised a surprise indoor festival in to 2012 to celebrate her 30th birthday and proof that 'sufferers' should never give up.
GemFest takes place at Exeter's Phoenix Festival and is split into two halves.
11am-4pm is a FREE family oriented event jam packed with activities for all ages.
In the evening the event runs from 6am til late and there will be the usual line up of live music over two stages.
This is the fourth GemFest and hasso far raised £15,000 for Hospiscare and the Brain Tumour Charity.
For more information got to www.gemfest.co.uk