Painting It Pink In Cullompton
11 October 2013, 08:30 | Updated: 11 October 2013, 09:18
There's no such thing as the dog poo fairy.... or so they say!
Children at St Andrew's primary school have joined forces with dog wardens in Cullompton to shame irresponsible dog owners into picking up the mess from their pets.
Two wardens have been patrolling the streets of the town, dressed as a dog and the dog poo fairy, to highlight the issue of dog fouling. Any dog mess that's been left behind is being sprayed pink.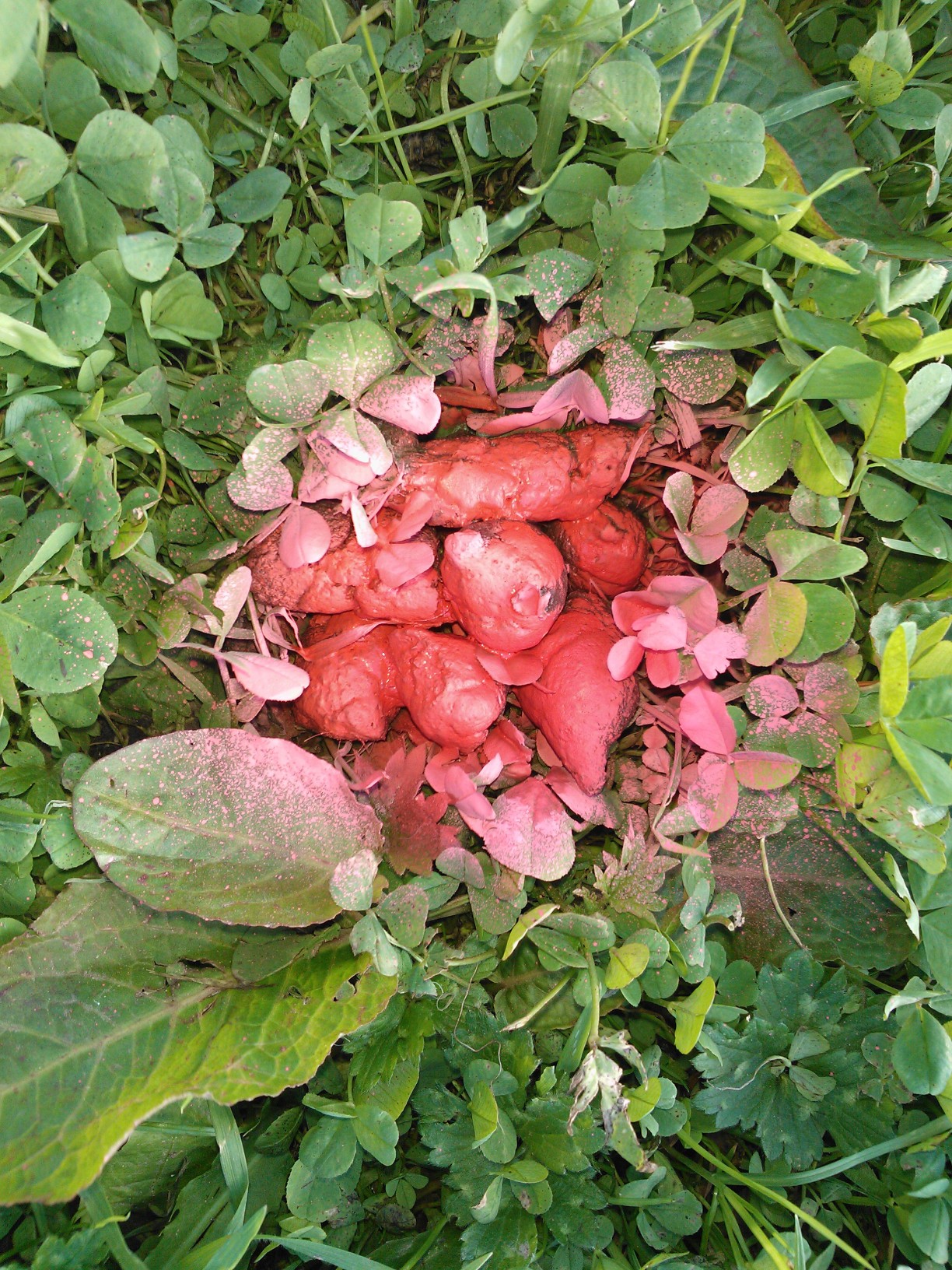 Councillor Nikki Woolatt says " A lot of people are talking about it and it's encouraged a lot of people to come forward and tell us about the problem areas".
Warden Linda Hearn- who's been moonlighting as the dog poo fairy for the past week, says "We actually did catch somebody who allowed their dog to foul and didnt clear up after it, when we were dressed as the dog poo fairy and the dog"
He was issued with a fixed penalty fine of £80. But in some cases that fine could reach £1,000.
Mid Devon council say "Not clearing up after your dog is a criminal offence and will not be tolerated. We would encourage anyone who has witnessed this irresponsible behaviour to report it to us".
Not only is it illegal, but can also carry serious health risks- Children are especially at risk from a disease which can cause blindness. It can also be harmful to your dog, when mess from other pets is left on the ground.
Over the course of the quirky campaign, the dog wardens say they've sprayed around 150 poos, and have seen a reduction in the most problematic areas.
To hear the children from St Andrew's primary singing the Painting it Pink song, click here