Shocking Figures Show Scale Of Parent Abuse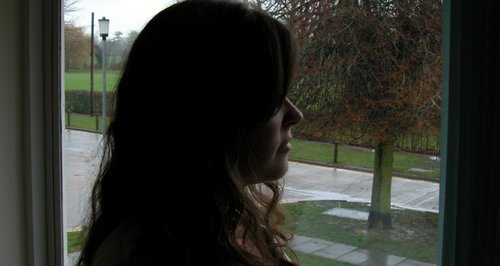 Concerns about the growing number of domestic violence cases where a parent is being abused by their own child.
Here in Devon there have been two murder investigations involving members of the same family.
One involved Andrew Cane who murdered his mother Linda Sheard in 2012. The attack on the 63-year-old followed an argument over his cocaine use at the house they shared in Exmouth.
Nationally, in the first six months of 2015 there have been 12 deaths that compares with 20 in the whole of 2014.
Domestic violence support groups here are growing increasingly worried but say it's hard to know exactly how big or widespread the problem is as it mainly goes on behind closed doors.
Now, two women abused by their children have been have enough to speak out in the hope that others will get the help they need to break the cycle of abuse.
Survivors Empowering and Educating Domestic Abuse Services created this memorial tree for victims of abuse, each label represents a case of domestic abuse from a child towards a parent.
The message being that if you do want to reach out for help that you have not failed as a parent and there is support to help you rebuild your relationship with a loved one before it proves fatal.