South West: More Affordable Homes Needed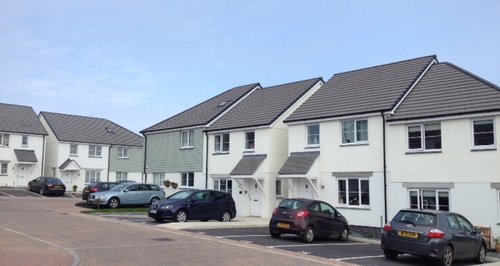 More than 2,000 jobs would be created in Devon and Cornwall if more affordable homes were built to keep up with demand, according to the National Housing Federation.
Experts have warned that the region needs to build 6,000 affordable homes per year to keep pace with demand, yet last year just 4,100 were built - just two thirds of the number needed. Somerset, Devon, Torbay and Plymouth (Heart of the South West LEP) would benefit from an annual cash injection of over £70 million into the local economy if enough affordable homes were built to meet local demand.
Cornwall would benefit from £20 million and create 675 jobs.
Building more affordable homes in Devon and Somerset would support 1,500 jobs by creating new employment opportunities and also keeping people in work - these could be in newly boosted local businesses or housing associations themselves.
Jenny Allen, South West External Affairs Manager, at the National Housing Federation said:
"There are still not enough affordable homes being built in the South West; people across the region are struggling to find the homes they need at a price they can afford.
"Not building the full number of homes we're going to need represents a failing of generations to come, and a missed opportunity today."
The National Housing Federation is part of the Homes for Britain campaign which is calling on the next government to end the housing crisis within a generation.