Tour Of Britain: Ones To Watch
You may be surprised at who you recognise taking part in the Tour of Britain. Expect to see these cycling celebs in Devon!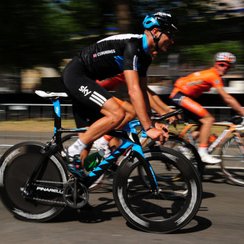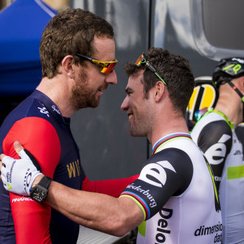 This year's peloton is full of stars many of them home grown British Olympic gold medal talent.
Below you can see some of the riders to look out for.
Hours of waiting for about 24 seconds of action unless you go on to the many hills covering stage 6.
If you don't fancy the hours of cardiovascular exercise, endurance training and strict diet, but DO want the thrill of rushing down a hill at 80 km/h, there's something for you at Haytor.

The 'Ride with a legend in 360°' experience will form part of the Chain Reaction Cycles area at every finish village at this year's Tour of Britain, offering visitors the unique chance to ride with 'King Kelly'.

The Tour of Britain is an eight stage road race across Britain. This year, it started in Glasgow and will finish in London. Stage Six of the race is in Devon - from Sidmouth to Haytor, Dartmoor,It's a race, so the fastest time wins!

For more information, click HERE
For a rookies guide to the Tour click HERE