Unexploded bomb found in sea at Teignmouth
10 July 2018, 15:27 | Updated: 10 July 2018, 15:30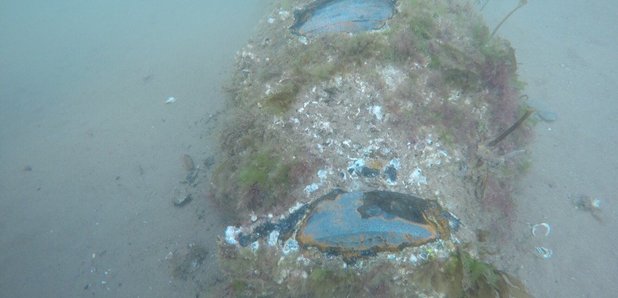 People are being told to avoid Teignmouth Pier after an unexploded WW1 device was found in the sea.
It was discovered 1000m off shore by a diver and bomb disposal experts have been called in.
A 1000m safety zone has been put in place around the device which has been extended a further 500m inland.
Police have evacuated the area as a safety precaution, while boats have been told to stay clear.