Urgent Action Needed To Improve HMP Exeter
31 May 2018, 14:32 | Updated: 31 May 2018, 14:37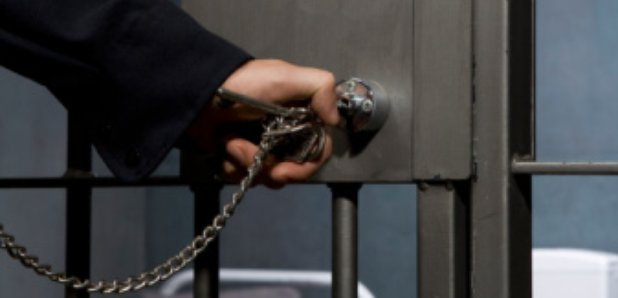 The Chief Inspector of Prisons has demanded urgent action to tackle violence and poor safety at HMP Exeter.
It's after inspectors found disturbingly high levels of violence and self-harm and a serious failure to tackle safety issues.
Peter Clarke told Justice Secretary David Gauke safety at HMP Exeter was 'unequivocally poor', prompting him to invoke the Urgent Notification (UN) protocol, under which the Justice Secretary agrees to take personal responsibility for driving improvements at a prison identified by the Chief Inspector as suffering from significant problems, particularly relating to safety.
It is only the second time the protocol, which came into force in November last year, has been used.
An unannounced inspection of HMP Exeter took place between 14 and 24 May 2018.
Mr Clarke told Mr Gauke the principal reasons for invoking the UN were that 'safety in the prison has significantly worsened in many respects' since the previous inspection in August 2016; and the prison had therefore attracted the lowest possible HMI Prisons grading of 'poor' for safety.
Mr Clarke added: ''There have been six self-inflicted deaths, five of which were in 2017. Despite some creditable efforts to implement recommendations from the Prisons and Probation Ombudsman following those deaths, the overall level of safety at HMP Exeter is unequivocally poor.''