Fun In The Sun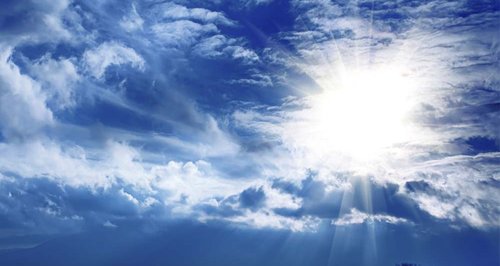 If you're out and about in the sunshine in Herts, Beds, Bucks and Northant, we want to hear about it!
The sun is shining, the evenings are long, and its officially BBQ weather!
Send us your sunshine snaps from in and round Herts, Beds, Bucks and Northants!

TWEET us @Heart4Counties
SHARE on facebook.com/HeartFourCounties
TEXT US, start your message with the word RADIO, to 82122
Top 10 places to go and enjoy the sunshine...
The Grand Union Canal
Willen Lake, Milton Keynes
Irchester Country Park, Wellingborough
Stockwood Park, Luton
Dunstable Downs, Bedfordshire
Wicksteed Park, Northamptonshire
The Embankment, Bedford
Abington Park, Northampton
Stockgrove Park, Leighton Buzzard
Verulamium Park, St Albans