Herts Big Weekend 2018
6 February 2018, 11:41 | Updated: 12 February 2018, 14:39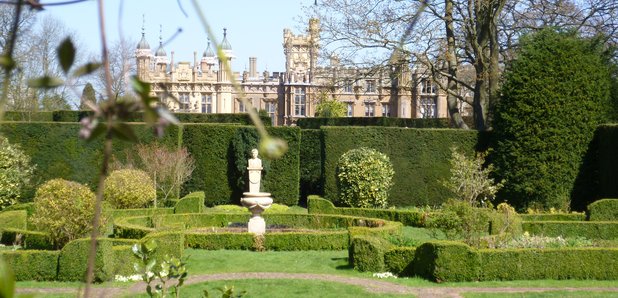 The Herts Big Weekend 2018 takes place on the Saturday 24th and Sunday 25th March, offering Hertfordshire residents the chance to win hundreds of free tickets and days out to attractions across the county! The event is organised by Visit Herts and the aim of Big Weekend is to encourage Hertfordshire residents to discover and experience the many wonderful attractions and activities available across the county!
On Thursday 8th February the public ballot for tickets opens, and you have until Sunday March 11th to apply. Winners will then be informed on Monday March 12th, with any returned tickets added back to the website.
To get involved and apply for tickets click here...
And if you win tickets, let us know on twitter @Heart4Counties #hertsbigweekend