Win Exclusive Passes To The FIA World Endurance Championships At Silverstone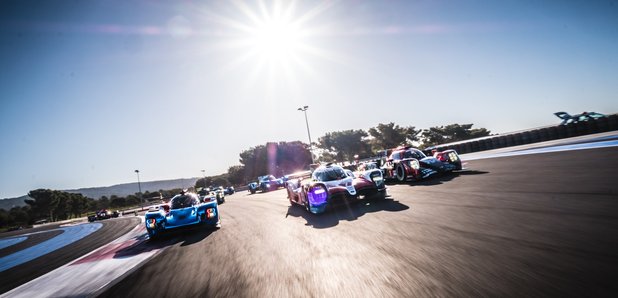 Do you have a need for speed? Love the sound of a roaring engine and wheels screeching around the track? Then you'll love The FIA World Endurance Championship which are back at Silverstone this August, and we have two exclusive weekend passes plus £200 to be won!
The summer holidays are fast approaching, so it's time to start planning great days out with the family. The FIA World Endurance Championship returns to Silverstone at a later date of 17th-19th August 2018 for its festival of sports car racing, and there's more entertainment than ever on offer to keep the whole family occupied.
There will be more cars, more racing, famous drivers and lots to see and do on and off the track. Witness the Spirit of Le Mans take its place in the United Kingdom, see amazing drivers including Fernando Alonso and Jenson Button go head to head and enjoy lots of free family entertainment all weekend.
Win An Exclusive Silverstone Experience For Two.
Each day on Heart Drive from Monday 9th to Friday 13th July we will be playing to win two weekend tickets to the FIA World Endurance Championships at Silverstone 17th - 19th August, two Silverstone Superchoice driving experience vouchers with the choice of getting behind the wheel of a Silverstone single seater, a Ferrari or a brand-new Aston Martin Vantage, and £200!
If your eyes are on this prize all the entry details will be shared during the drive show with Ivan and Emma all week, so listen and don't miss out!