250,000 Lego Bricks For Rushden Shopfront
26 January 2018, 16:00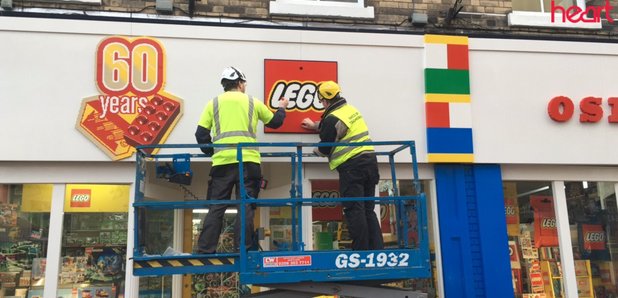 President Trump has been beaten to one of his grand plans by a family-run shop in Northamptonshire.
It's got a 'big, beautiful' wall, but this one is made out of a quarter of a MILLION lego bricks.
Lego has done out the shopfront of Osborne's Sports and Toys on Rushden's High Street, which was the first shop in the UK to sell it, to celebrate 60 years of the toy.
It's taken 41 people to make, and is around 16 metres wide and 4 metres tall.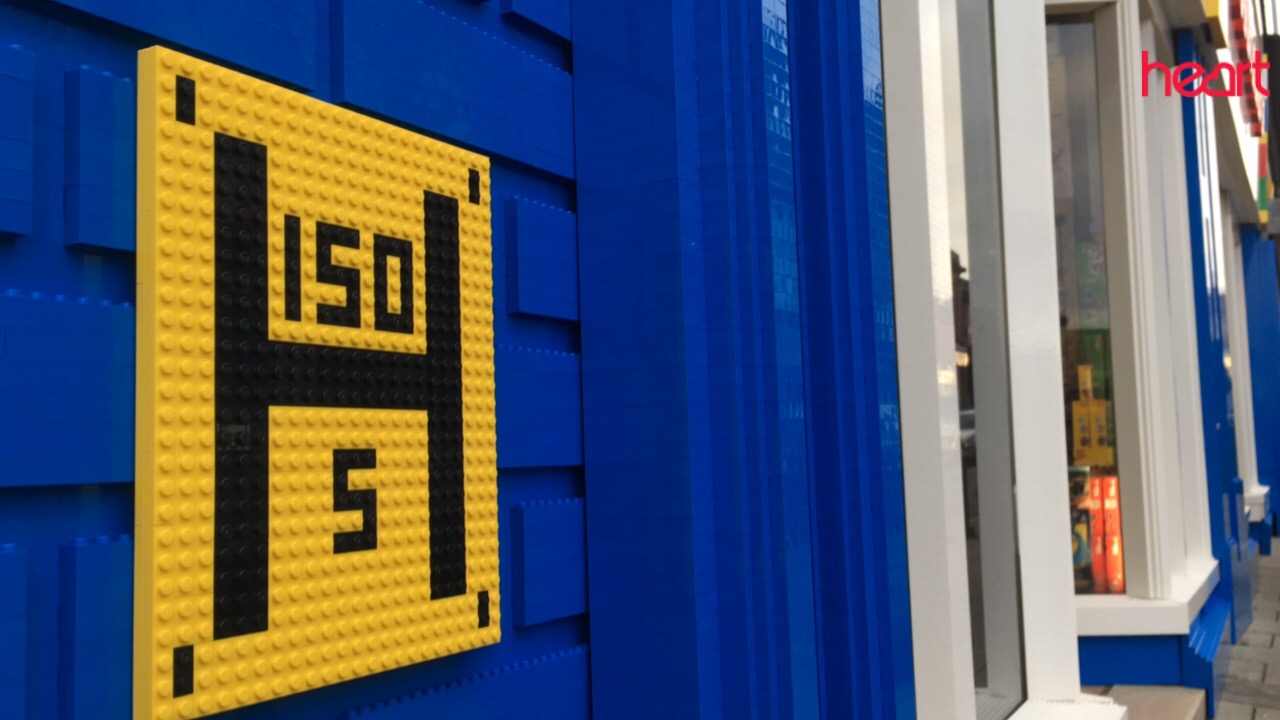 Pam Osborne told Heart how she and her late husband Jim became Lego's first stockists in Britain 58 years ago.
"Believe it or not we were on our honeymoon at Brighton which was where the toy fair was, and we happened to walk on to the stand where Lego were unveiling their product.
"We were the first people to go on to the stand, we liked the product, opened an account, gave an order and we've been stocking it and selling it ever since."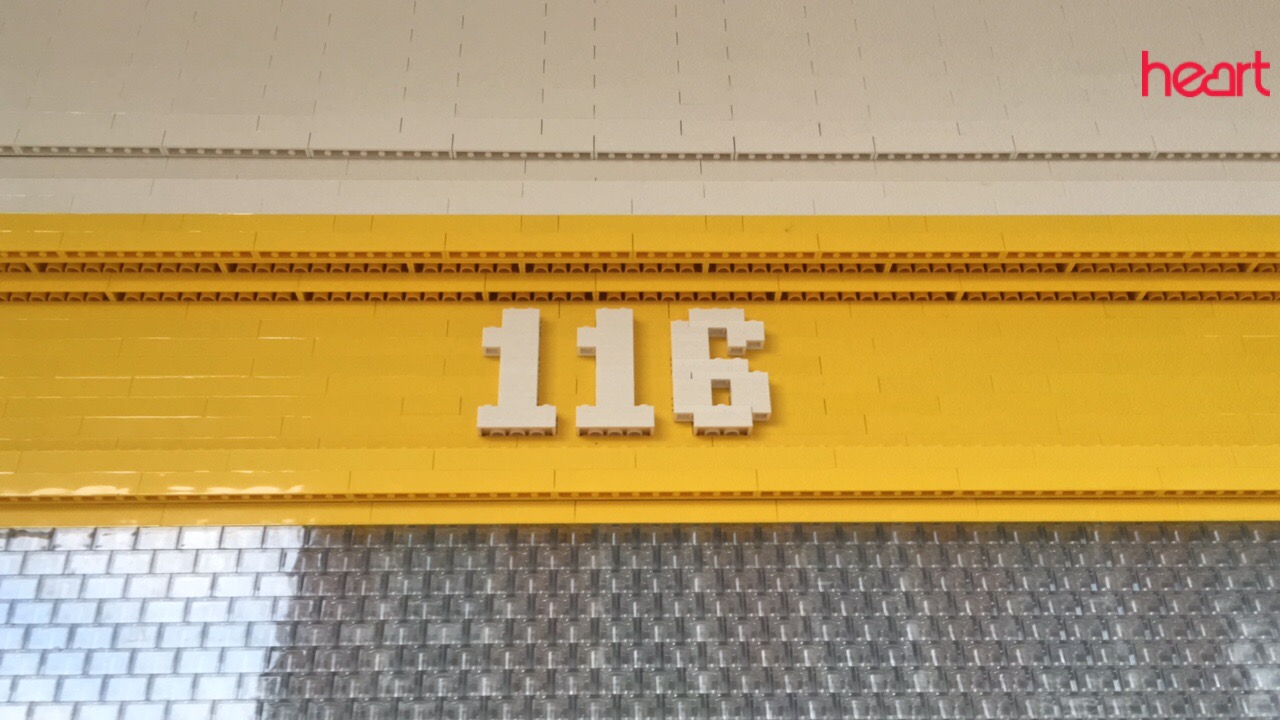 Pam says Jim couldn't have known have big the product was going to become.
"I'm sure he didn't any more than anybody else but he obviously liked the thing.
"I think the main thing was the fact it was a quality product and quality was something he was always very keen about in the shop."
The remarkable installation is going to be in place until Monday afternoon.