7/7 Amputee Martine Wright Tells Heart She's "Lucky"
7 July 2015, 06:00 | Updated: 8 July 2015, 15:57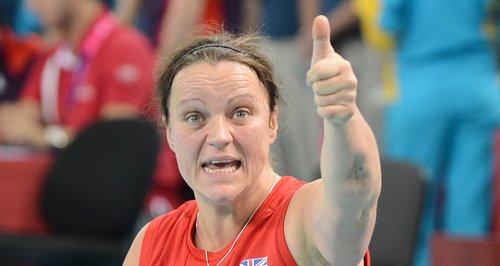 A woman from Tring, who lost the use of both her legs in the 7/7 bombings, has told Heart she's "the lucky one".
Today marks ten years since four bombs were detonated in London killing 52 people.
Martine Wright was put into a coma and lost 80% of her blood after one of the bombs went off on the tube she was travelling on at Aldgate.
Hear the interview with Martine below:
Martine, who was 32 at the time, was like thousands of other people heading to work on a normal Thursday morning back on July 7th 2005.

The night before she'd been taking in the news that London had won the bid to host the 2012 Olympic games, out celebrating with work colleagues and having drinks.

She caught a tube at Moorgate and buried herself into a newspaper and, similar to other commuters, was oblivious to other people around her.

At approximately 8:50am that morning, three bombs were set off in three separate locations on the London Underground, while a fourth was exploded around an hour later on a bus.
Martine told Heart: "I can't remember the noise funnily enough. There's some victims from that day that remember the noise, the bang.
"I don't remember a bang all I remember is a white flash, just a white light in front of my eyes and I had the sensation that I was being shaken from side to side.
"I've often used the analogy before of a cartoon like Tom and Jerry when someone's hit by a frying pan."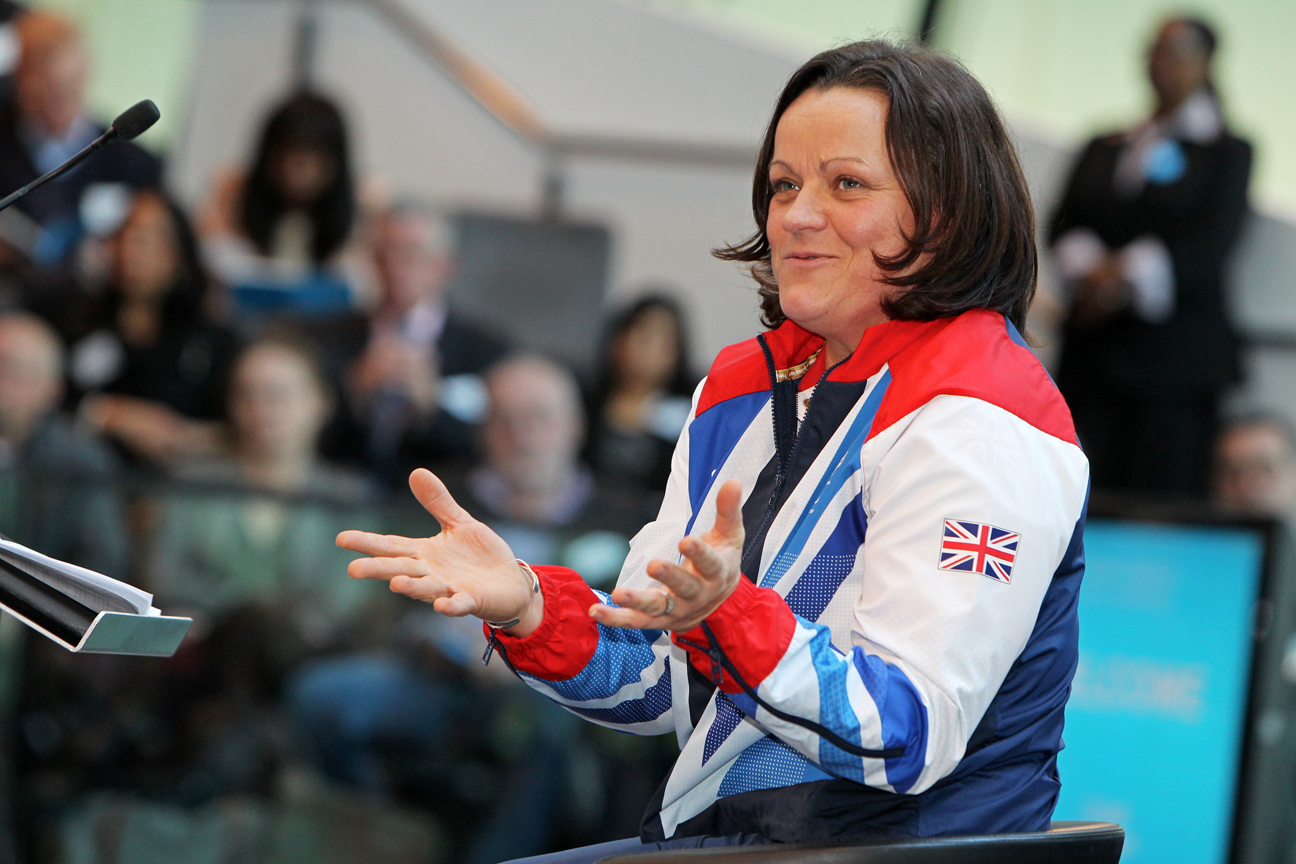 Martine was taken to hospital and put into a coma for 10 days before doctors had to amputee both her legs above the knees.
She said: "I came round from the coma and I remember James my lovely nurse and he said "Martine you've been in an accident".
"I remember lifting my head up and looked down in the hospital bed and it's like I saw nothing there, it's like I saw obviously half my body."
Since the tragedy of 7/7, Martine's life has changed in ways she couldn't have imagined on that July morning 10 years ago.
She's represented Team GB in the Women's Sitting Volleyball at the Paralympics in London, got married and had a son.
Martine also finds time to be a public campaigner for the families of the victims of 7/7 and has been named Hertfordshire Sportswoman of the year in 2010, and the 2012 Inspirational Woman of the year in Zest magazine.
"You can go through really, really tough times and dark times when you don't feel like you can turn anywhere to just being so happy so elated" Martine added.
"It's not that bad. I might not be able to run as fast as everyone else, I might have lost my legs but I'm doing amazing things."