A421 Widening Works Start At Last
13 September 2018, 12:33 | Updated: 13 September 2018, 12:37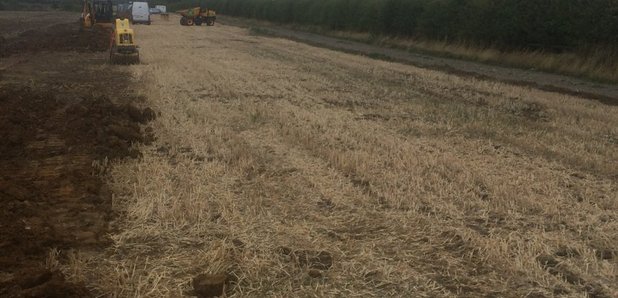 There's SOME good news this week for drivers frustrated by the journey on one of the main trunk roads into Milton Keynes; they're starting to widen the A421.
Work is getting underway in full this week to widen the road - which single lane section, stretches between Magna Park in Milton Keynes and the J13 roundabouts at the M1.

It's to fill in the "missing" bit of the dual carriageway.

The £28.5m work is due to be completed by the end of 2020 and is designed to improve east-west transport links along the 3km section, which is used by almost 30,000 vehicles a day.