A6 To Remain Shut Over Weekend
19 January 2017, 15:11 | Updated: 19 January 2017, 15:16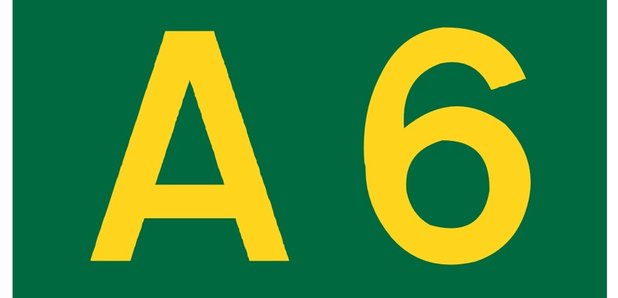 The main A6 passing Desborough is to remain shut over the weekend after a major structural flaw's been discovered during a routine inspection.
The inspection of the carriageway has confirmed there are failings under the road surface and Northants County Council's Highways Dept say they currently have crews out surveying and investigating further to ascertain the extent and the actions necessary.
The NCC say:
"The A6, in both directions will remain closed until at least Monday (Jan 23rd), whilst we continue our investigations. This closure is between the A14 at Rothwell and the B576 at the Harborough Road junction in Desborough.
We are working with all our partners to address this as quickly and efficiently as possible and will provide updates as we progress."
Detour:
A signed route diverts traffic from the A6 onto the A427 junction towards Corby; traffic will continue along the A427 exiting at the A6003 roundabout.
Traffic will continue along the A6003 (Uppingham Road) to the A43 roundabout.
Then head southbound on the A43 towards Kettering and leave at junction 7 and join the westbound A14 towards Desborough and Rothwell.
Then leave the A14 at junction 3 to re-join the A6.