Airbus Stevenage Secures Satellite Deal
19 November 2018, 07:13 | Updated: 19 November 2018, 07:19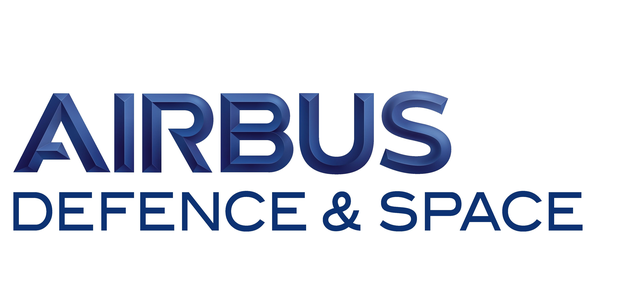 A major contract's been announced to secure "hundreds" of jobs in Stevenage and Portsmouth.
Airbus and Eutelsat have agreed to build components in the UK in a deal worth hundreds of millions of pounds in the two locations.
The components will then be shipped to Toulouse for final assembly.

The Government said the deal signed today will support hundreds of high-quality jobs at the UK plants, along with thousands more in the supply chain.

The agreement was announced as the UK's future trading relationship with EU countries comes under intense scrutiny, with the continued freedom of movement of goods a key concern for many international firms.

Business Secretary Greg Clark said the investment is a "significant vote of confidence for the UK's world-leading space industry.
This deal demonstrates that science, innovation and business has no borders," he said.

Colin Paynter, managing director of Airbus Defence and Space UK, said that the UK's support for the European Space Agency's communication satellite programme, Artes, had helped the firm "develop world-leading technology for the world's leading satellite operators".

British expertise has already contributed "significantly" to 23 of Eutelsat's 38 satellites currently in orbit, the Department for Business, Energy & Industrial Strategy said.

The firm plans to replace three existing satellites with two new ones set to launch in 2021.

The department said:
"The deal, worth hundreds of millions of pounds, between Eutelsat, one of the world's top three providers of TV broadcast signals, and Airbus is a huge vote of confidence in the UK expertise in the space industry, benefiting 500 high-skilled workers involved in Eutelsat projects."