Ambulance Help Might Have Saved 20 Lives
17 January 2018, 16:19 | Updated: 17 January 2018, 17:01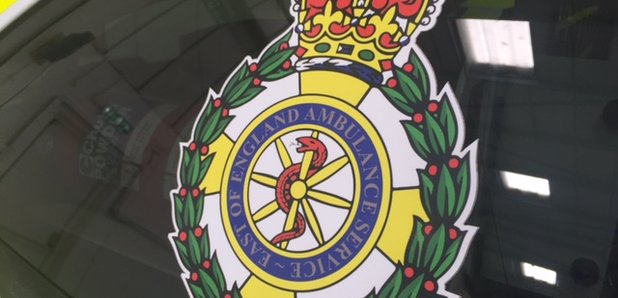 It's been claimed 20 lives might have been saved over Christmas if the East of England Ambulance Service had asked for help earlier to deal with delays.
In a question asked in Parliament today, Norwich South MP Clive Lewis said that the regional ambulance service was under extreme pressure between Christmas and New Year.
He claimed that even though senior managers at the ambulance trust knew the service was at crisis point on 19th December, they didn't ask for assistance until 31st December – nearly two weeks later.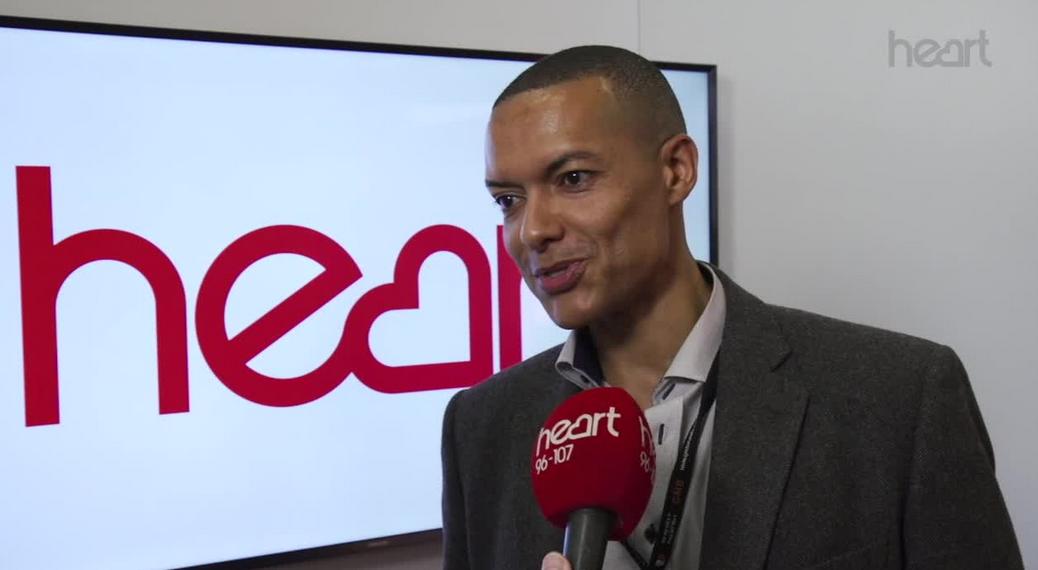 Responding to the claims, UNISON East of England regional secretary Chris Jenkinson told Heart: "The question here, which remains unanswered, is why mutual aid was not called upon if the Trust could not cope?
"Now normally that mutual aid would be from an adjacent trust, but as everyone was at full capacity - every trust finding it difficult to cope over the Christmas period - then according to Clive the armed forces would have been the next stop.
"You've got to ask what was it that prevented a request for help from being made, and were there any political considerations that influenced the decision not to seek assistance?
"After all, this was at a time when the Secretary of State for Health and the Prime Minister were both across the news claiming that there was no crisis in the NHS - that it was a planned response to winter pressures.
"What could illustrate a crisis more than army ambulances on our streets?
"On the back of Clive's intervention in the House [of Commons} we've called for an independent inquiry to answer these questions.
"As this is the only basis on which the public, the loved ones of those who sadly died and our members can have confidence that the service was and remains safe."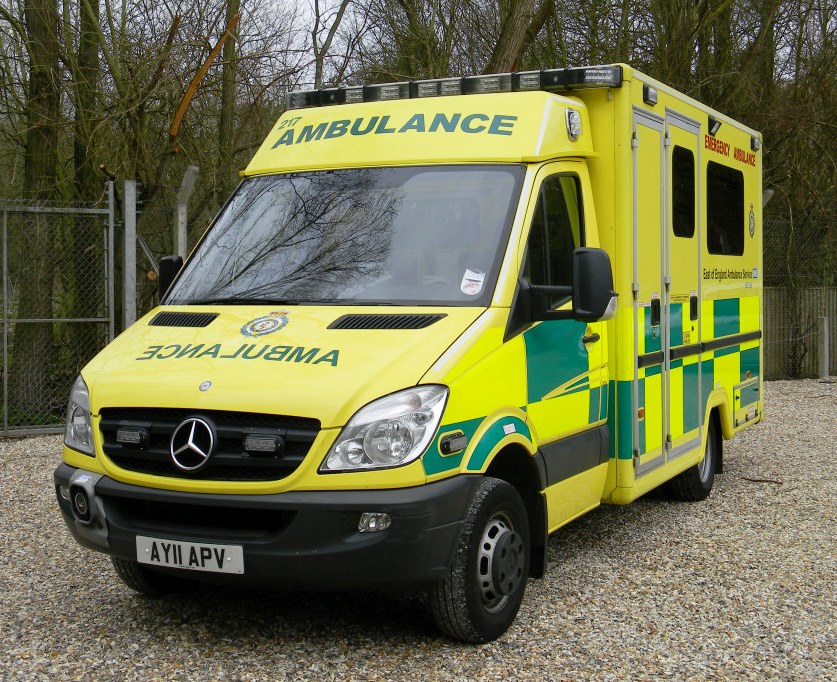 A spokesperson at East of England Ambulance Service Trust said: "We recognise that some people experienced a delay in their care over the festive period and we, along with the wider healthcare system, experienced significant pressure.
"We always monitor our demand and capacity and take necessary actions to protect patients, working closely with NHS Improvement and NHS England. The trust has a robust internal process and we are investigating appropriately.
"Since Christmas we have responded to in excess of 50,000 patients. Of those, less than 0.2 percent of patients have experienced a significant delay."