Anti-Knife Programme Kicks In After Knife Brawl
17 September 2018, 07:17 | Updated: 17 September 2018, 07:26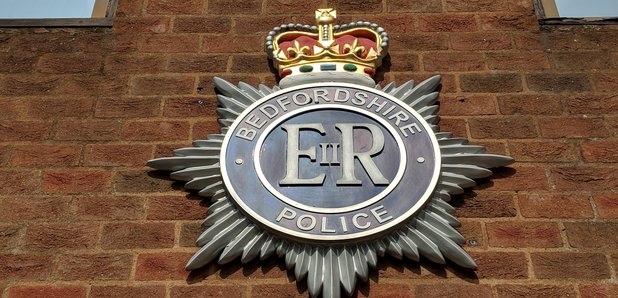 Bedfordshire Police this week start a dedicated programme to tackle knife crime the morning after a mass fight in Luton's left seven people in hospital after knives have been used.
One person's in a critical condition and six others are being treated for various injuries after what's happened in the Saxon Road area - at around 450pm on Sunday.

Detectives say they were called to an incident in Saxon Road in Luton after receiving reports of a large number of individuals fighting.

Emergency services say some people have been taken to hospital for medical treatment after reports of stab wounds in the Saxon road, Biscott Road and Blenheim Crescent area.

Anyone with information should call police on 101 quoting incident 299 of the 16th September.

Bedfordshire Police say this week's pre-planned programme will include going into schools and speaking to pupils about the dangers of carrying knives as well as speaking to parents about
the issues and concerns they have about knives in Bedfordshire.

Police will also carrying out stop and searches and conduct weapons sweeps.