Armed Robbery At Betfred In Corby
1 October 2018, 12:41 | Updated: 1 October 2018, 12:44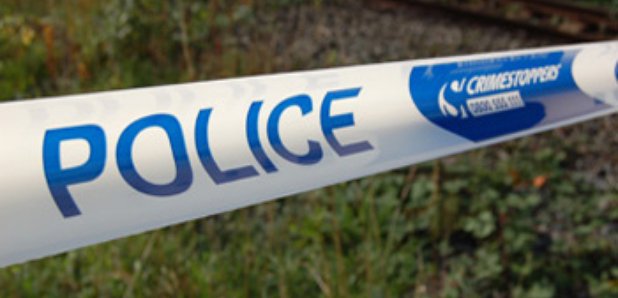 There's been a robbery at the Betfred in Oakley Vale, Corby.
It happened yesterday evening between 7.15pm and 7.45pm, when two men, both wearing hooded tops and face coverings, entered the shop, threatened staff with a knife and stole a quantity of cash.
The men are described as white, wearing dark-coloured hooded tops with the hoods up. One of the men had a navy blue balaclava under his hood and the other had pulled the hood tight to conceal his face. Both men wore dark trousers.