Aston Martin Could be Valued Into Billions
10 September 2018, 18:23 | Updated: 10 September 2018, 18:28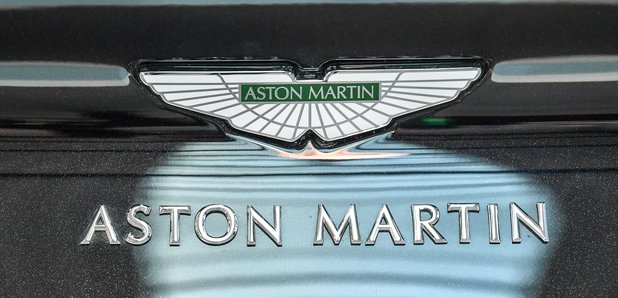 Aston Martin has appointed former Royal Bank of Scotland director Penny Hughes as its new chairman as the British sports car maker charges ahead with plans for a London stock market listing.
Ms Hughes will join the company's board of directors upon its stock market flotation, which is expected to take place in October.

The bulk of her executive career links back to Coca-Cola where she served in roles including president of the company's UK and Ireland operations.

President and group chief executive Andy Palmer said:
"Today marks another significant milestone in our history and of the successful turnaround of the company under our second century plan.

We are delighted to have attracted high-calibre independent non-executive directors who will be led by Penny Hughes, the proposed new chair of the board."

Aston Martin last month said it was exploring plans to float on the London Stock Exchange, ending months of speculation about its plans to go public.

Aston Martin will float at least 25% of its shares in the listing, and could join the blue chip FTSE 100 if the company's valuation is adequate.

The company could be valued as high as £5 billion once it goes public, according to reports.

Ms Hughes said:
"I am looking forward to becoming chair of the board upon the proposed listing of Aston Martin Lagonda.

I am impressed by the turnaround that has been achieved by the team under the leadership of chief executive Andy Palmer and excited by the group's future.

Private shareholders have displayed successful long-term stewardship to date and are fully committed, as am I, to transitioning the group, the board and its governance arrangements to those expected of a world-class public company operating from the UK."

The car maker was founded in London in 1913, and is headquartered in Gaydon.

The company has additional facilities in Wellesbourne, where it also produces its special edition models, as well as Newport Pagnell, where its heritage models are manufactured.