Bedford Police Staying To Be Turned Into Homes
12 September 2017, 17:49 | Updated: 12 September 2017, 18:12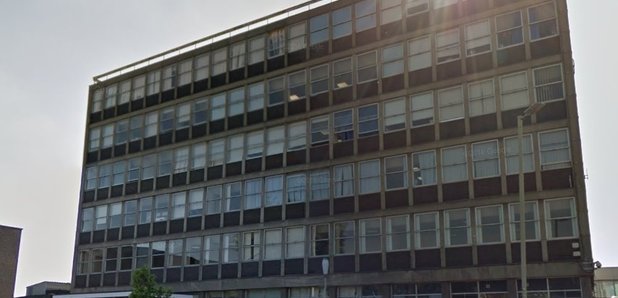 Bedford's eyesore police station, Greyfriars, is to be turned into new homes.
Bedfordshire's Police and Crime Commissioner, has announced the decision after 16 bids were received.
Kathryn Holloway said she wants to ensure that the development will fit in with the council's plan for the town centre and help to further reinvigorate Bedford:
"It's been a very successful bidding process and the high value placed upon the site now, and interest shown in it, reflect the way Bedford Borough Council has been effectively transforming the centre of Bedford recently, particularly the brand new Riverside development of flats, a cinema and restaurants in a location only minutes away from the Greyfriars site on foot.
I'm not going to jeopardise that in any way and want the residential development of Greyfriars to be of high quality to reflect this approach to transforming the centre of Bedford as we all want the town to be an attractive and safe place to live, work and visit."
The Commissioner added:
"I made sure that the council was part of the process to consider the outcome of sealed bids and we intend to work very closely together to make sure the successful bidder receives all the information necessary to proceed with a planning application for a quality residential development which must reflect the local plan."
We are opening a new Enquiries Office in the very centre of Bedford, just off the high street at Lime Street.
The Community team will move there in December once conversion work is complete.
This is just as promised in my Police and Crime Plan as people need to be able to see and talk to our officers as easily as possible and even Greyfriars station was at a slight distance from the very centre of the main shopping and working district by day and pubbing and clubbing area by night.
There will, of course, be no gap in policing left between the development of Greyfriars and the move to Lime Street," she said.