Bedford Rapist Jailed For Attack On Sleeper
25 May 2017, 19:20 | Updated: 25 May 2017, 19:24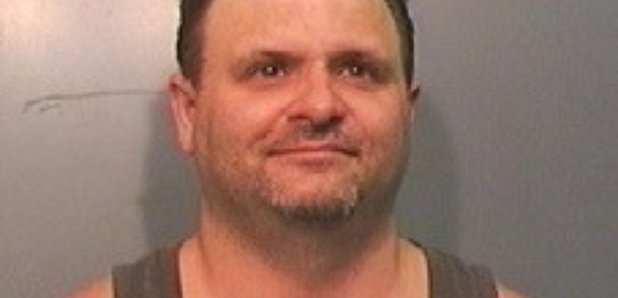 A Bedford man has been jailed for seven and a half years after raping and sexually assaulting a woman in her sleep.
William Greenfield, 39, of Davis Close, Bedford, was sentenced at Luton Crown Court today (Thursday) for two offences.
The attacks were all against the same victim, aged in her 20s at the time, and took place in Bedford between 2014-15.
Greenfield was caught out when she discovered video footage Greenfield had taken of himself whilst raping her.
Detective Sergeant Barry Townson, from Bedfordshire Police Emerald unit, who led the investigation, said:
"This was shocking, predatory behaviour by Greenfield who took advantage of a young woman. There was absolutely no way in which he sought consent from his victim, as she was asleep at the time he raped her on two separate occasions.
To add to the horrifying nature of his attack, he filmed it for his own gratification. It was only because of this recording that the victim was able to realise the true horror of what had happened to her."
Sex without consent is rape
DS Townson added:
"Sex without consent is rape and there is no excuse whatsoever for forcing yourself on someone who does not have that capacity to consent – whether because they are asleep, under coercion or fear or violence, or if they are incapacitated due to drink or drugs.
In Greenfield's case he knew exactly what he was doing when he attacked his victim while she slept, and I hope that his lengthy jail term serves as a deterrent to anyone who thinks it is acceptable to force sexual activity on those who do not want it.
I also hope this case can also encourage victims of rape and sexual assault that we take all reports seriously and will do all we can to investigate fully."