Bedfordshire: Return To Luxury Air Travel?
19 July 2018, 13:30 | Updated: 19 July 2018, 17:32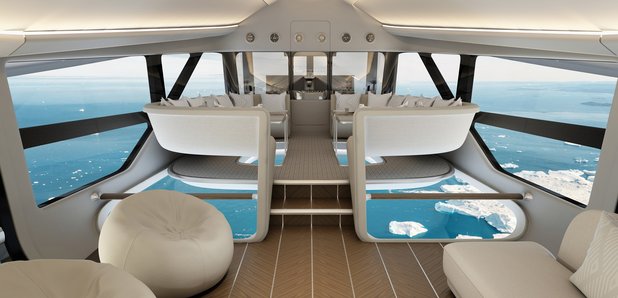 The people behind the world's largest aircraft, the Bedfordshire-based Airlander, have unveiled what the airship's passenger cabin will look like.
At the Farnborough Air Show, Hybrid Air Vehicles have showcasing what could be a possible return to luxury air travel.

The images show how passengers on Airlander will have luxurious private en-suite bedrooms and will be able to enjoy horizon-to-horizon views in the aircraft's extensive Infinity Lounge. T

he Altitude Bar will offer drinks with the ultimate view, while 18 guests can enjoy fine dining in the skies.

Stephen McGlennan, CEO of HAV, comments that Airlander 10 is changing the way we think about air travel. "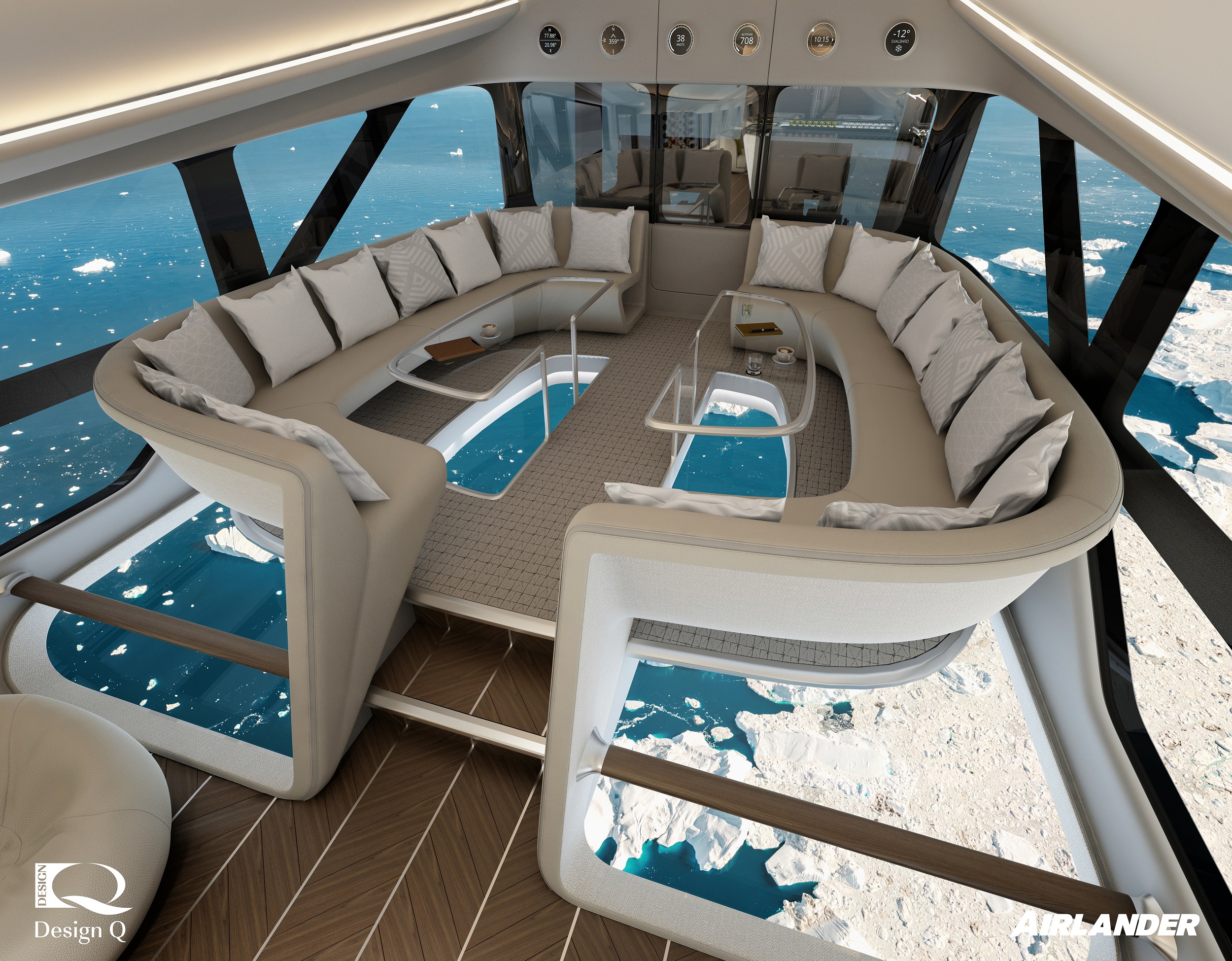 The Airlander 10 aircraft was originally designed by the US military but is now being developed as a civil aviation aircraft by HAV in Bedfordshire - with possible uses ranging from luxury tourism, mobile telecommunications, cargo and search and rescue.

When it comes to passenger transport, HAV's designers Design Q, say their new cabin design takes "full advantage of Airlander's unique characteristics to create an environment unlike anything available in aviation today."

Design Q's CEO Howard Guy adds:

"We love doing different things. Our fantastic team of young designers relish the opportunity to do something no one's done before, to imagine a new concept and then to get into the detailed design of what this space will be."

The aicraft will have the ability to take off and land on virtually any flat surface without the need for infrastructure like runways or ports; just a mooring mast.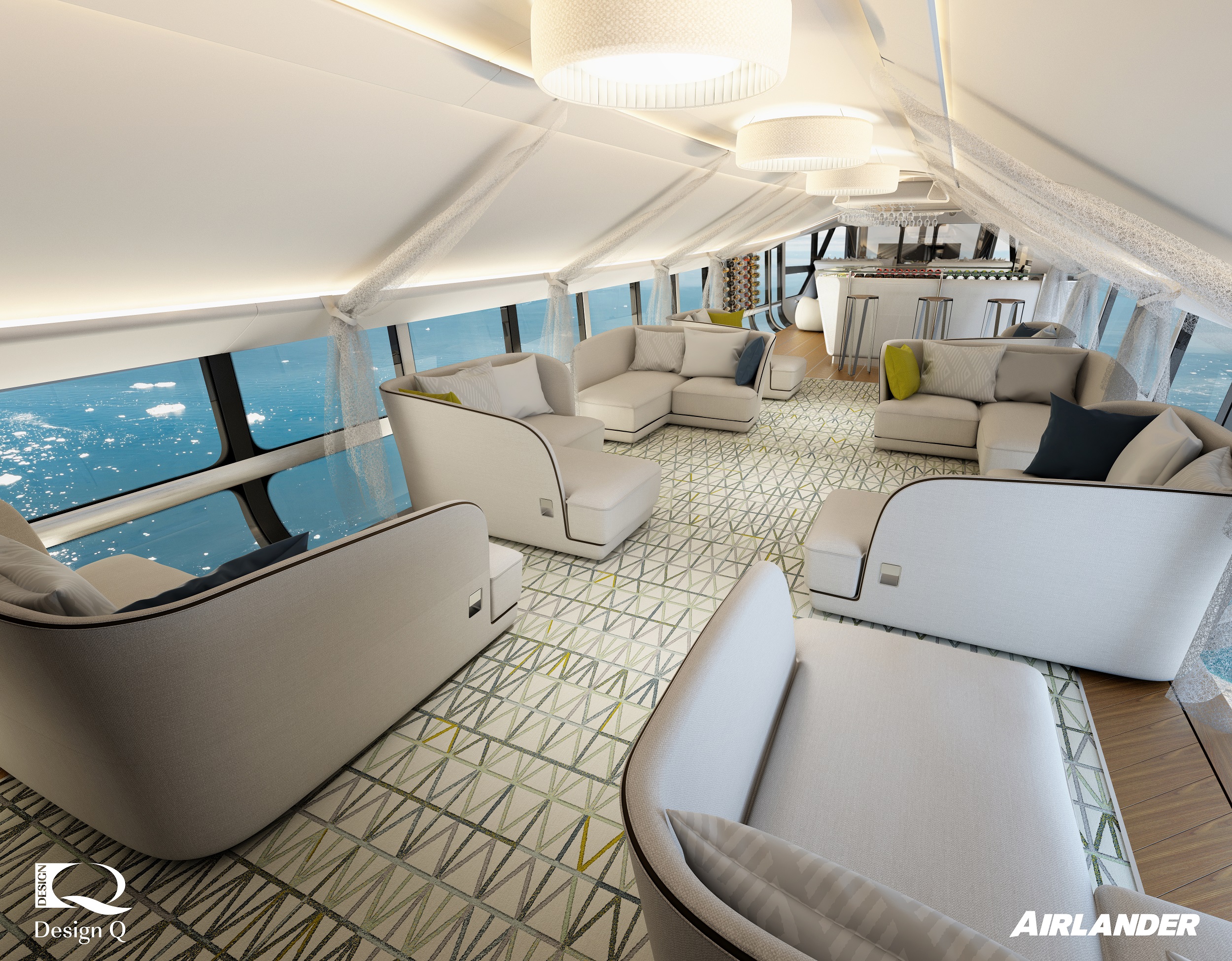 This month, an Air Accident Investigation Branch concluded detailed investigation work by HAV following its collapse in November 2017 after breaking loose from its mast at Cardington, would not require further investigation by the authorities.

In August 2016, the mega-aircraft had a slow-motion crash near the Cardington hangers after it nose-dived into the grass, causing damage to the cockpit.