Beds Driver Named After Fatal Essex Crash
25 September 2018, 15:11 | Updated: 25 September 2018, 15:17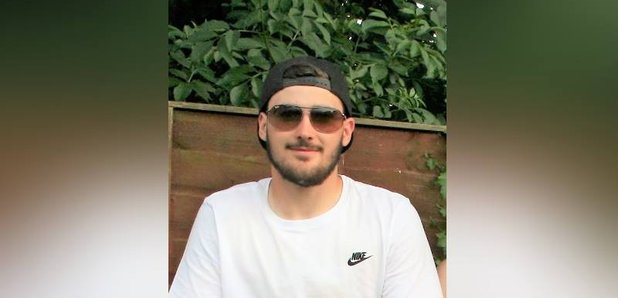 A Bedfordshire driver's been formally named after a fatal head-on crash on the A120 in Essex.
Robbie Trundley, 20 from Biggleswade, died after his car crashed with a lorry head-on along the road last Tuesday morning (just after 7am on Sept 18th).
Essex Police say they think the white Fiesta was travelling on the A120 towards Colchester and was in a head-on collision at Salmons Corner with an HGV which had been travelling in the opposite direction towards Coggeshall.

A Transit flatbed van which had been travelling behind the Fiesta also then collided with the HGV.

In a tribute, the family of Mr Trundley (pictured) said:
"He was much loved and is missed by everyone who knew him."

The driver of the Transit flat bed remains in a serious but stable condition in hospital.

Both the driver of the HGV and a passenger in the white Fiesta were taken to hospital with minor injuries.

No arrests have been made.