Beds Police To Ask For Anonymity In Shooting Case
20 July 2017, 17:14 | Updated: 20 July 2017, 17:15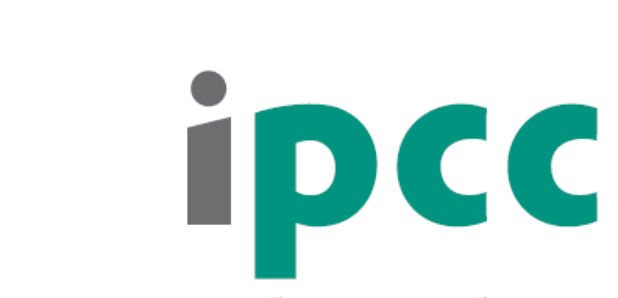 Police officers involved in the fatal shooting of a man in Luton are to ask the Bedfordshire coroner for anonymity when an inquest is heard.
Coroner Ian Pears said today, the officers' representatives will have to make a written submission before the inquest into the death of Josh Pitt is heard.
The 24 year-old from Leighton Buzzard, was shot and killed by a police officer in Luton on Wednesday November 9 last year.
Mr Pears said representatives for Mr Pitt's mother and partner will be apply to respond to the officers' applications.
At a pre inquest hearing in Ampthill, the coroner said the inquest is likely to take place in late November or December.
A date will be fixed later.
RESPONDING TO WOMAN BEING ATTACKED
At the time of the fatal shooting, Bedfordshire police said they were responding to a report that Mr Pitt had attacked a woman in a flat at Tracey Court, off Hibbert Street in Luton at around half past one in the afternoon.
Armed officers attended and Mr Pitt was shot. He was treated in the street by paramedics and police officers before being taken to hospital where he was pronounced dead at 2.50pm.
A post-mortem examination found that he died from a single gunshot wound to the chest.
Neighbours reported a blonde-haired woman was seen being escorted from the building.
The Independent Police Complaints Commission carried out an investigation. They have examined body-worn footage from some of the officers at the scene.